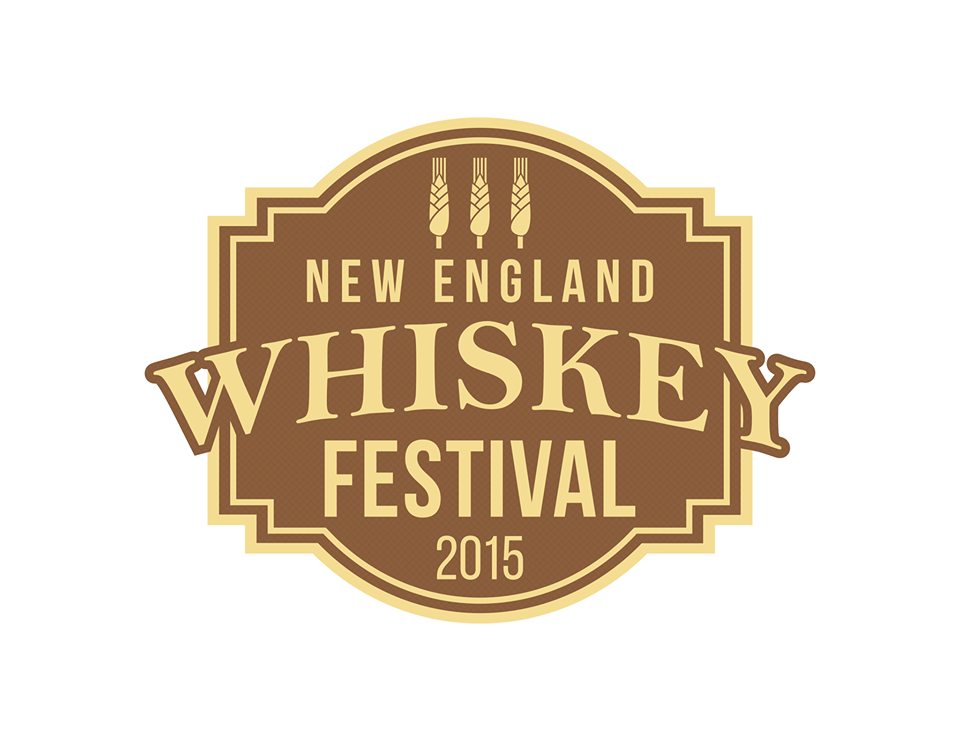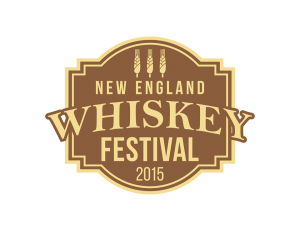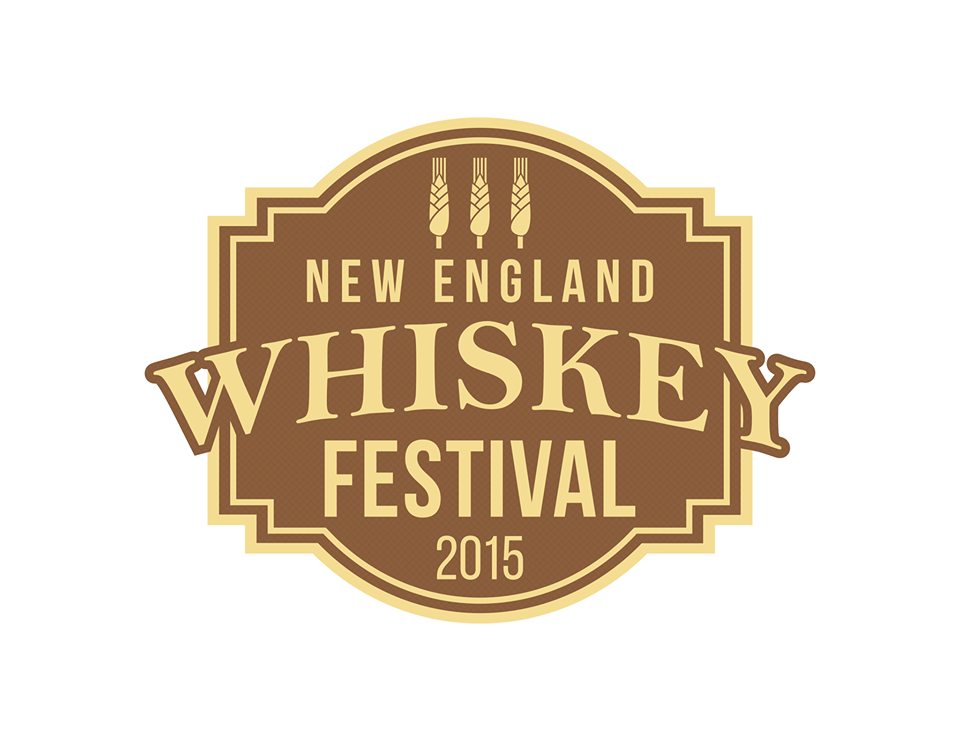 The second annual New England Whiskey Festival Grand Tasting is on Oct. 3, 2015. The festival will feature a spirited whiskey dinner, cocktail competitions, educational seminars and live entertainment.
The event is from 2 p.m. to 6 p.m. at Twin River Casino in Lincoln, Rhode Island. For updates leading up to the event follow along on the event's Facebook Page.
An overview from last year's festival can be found here.