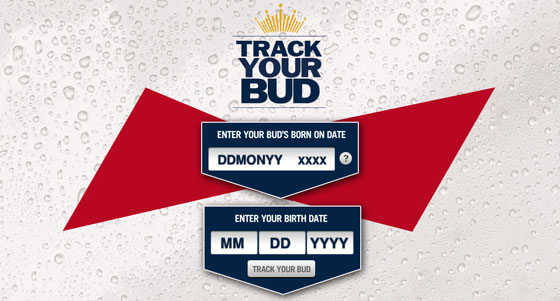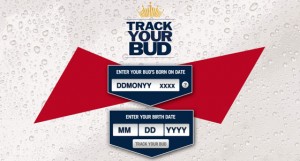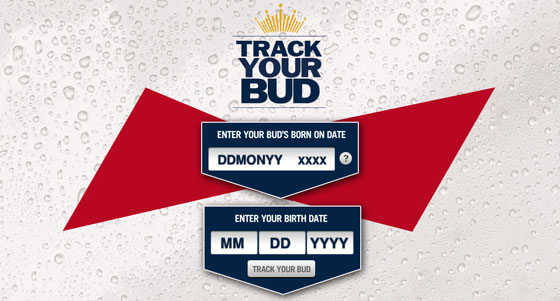 Anheuser-Busch InBev's recently announced a 'Track Your Bud' campaign as its latest effort to reinvigorate consumer interest in Budweiser in the US.
As part of the campaign, consumers will be encouraged to use their smartphones on QR codes on bottles of Budweiser. They will then be shown how their beer has been produced and delivered to them.
'Track Your Bud' content will be available on iTunes and Facebook, A-B InBev said. Users also will be able to access video content, collect badges from each US brewery and name batches of beer if they're the first to track a beer from that particular batch, it said.