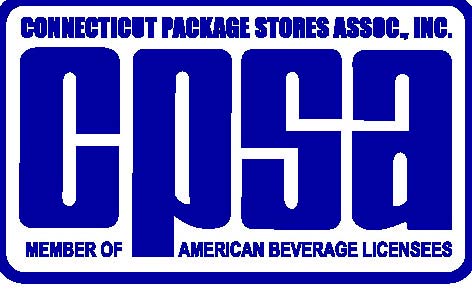 To all package stores,
The 2013 session is right around the corner. Please send in your dues if you have not already. We are in for another big fight against repeal of minimum bottle, allowing quantity discounting, increasing the permit number under common ownership, increasing Sunday hours- all issues that if changed, will negatively affect the vast product selection and price for the consumers in the marketplace by benefiting big-box and chain stores.
Also, see the comment by the DISCUS (Representing suppliers) chief economist at the September hearing before the task force. They continue their attack on the retailer at the expense of the consumer and the marketplace. When asked the question about job loss to mom and pops if quantity discounting were allowed and minimum pricing repealed, David Ozgo, VP stated:
"Change is scary and everyone in this room has lost a job at some point in their career, even I did once and these things never happen at a good time. I am confident the retailers in CT will be savvy enough to remain in the marketplace. Obviously there will be a few folks that exit the market. Well, you have to look at what is the skill set that they have. If big-box stores move into, or a large retailer like the 30,000 square foot one I mentioned before, move in they will still need managers to hire… Some retailers in CT are the retail example of the little red schoolhouse. They may be better off if they are one of three managers at a large store than on their own. Additionally, depending how new entry into the market is structured; there will be values for these stores. Of course it is always scary when you get put out of business but a lot of CT retailers are well positioned than a lot of other retailers that lose their job."
For more information contact the Connecticut Package Stores Association.
Membership payments are processed securely using Purepayments, an experienced, trusted merchant service provider for all types and varieties of businesses. All CSPA members are eligible for the following offer: Purepayments will pay for your annual CPSA membership fee ($250) each year you utilize their merchant services. To learn more about the benefits, contact CPSA Merchant Services Client Advisor, Rich Giaccio, (914) 469- 3227 or rich@purepayments.com.