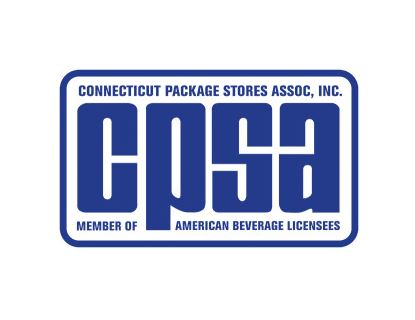 By Jean Cronin, Executive Director, Connecticut Package Stores Association 
Hello. I would like to introduce and reacquaint myself with the package store owners throughout the state, as well as the wholesalers, manufacturers and other proud representatives of the Connecticut liquor industry. I have recently taken over the position of Executive Director of CPSA after the November passing of my husband and longtime business partner Carroll Hughes. He was a strong and fierce advocate for the Connecticut liquor industry and worked hard for 45 years to protect the small business owners who are the backbone of our three-tier system.
I have been representing the Connecticut Package Stores Association with Carroll since 1986, when we worked out of the little yellow house on Wallingford Road in Cheshire and we held our monthly board meetings in the evenings after all the stores closed. We had a strong contingent of members who attended from across the state, and the issues of wine in grocery stores, sales of snacks and cigars in package stores, hours and days of liquor sales, farm wineries, the bottle bill, handling fees, underage sales and minimum bottle pricing were around then just as they are today.
While some issues seem perennial, the times do change and we find ourselves faced with new technologies and situations that require rapid pivoting to make adjustments to get ahead of certain issues. One such example is the internet sales of liquor and out-of-state shipping. We quickly worked with Larry Cafero, of the Wine & Spirits Wholesalers of Connecticut, who was instrumental in crafting legislation dealing with direct-to-consumer shipping.
Connecticut was one of the first states to pass such legislation. This was a great example of the industry working together to enact provisions to update our laws within the confines of our system. We pivoted again during the COVID-19 pandemic by getting package stores deemed as "essential businesses" so you could stay open when many other businesses were forced to close. We also got an executive order to allow you to deliver your sales curbside to customers, so people would not have to go inside your stores and you and your employees could remain safe.
We try to work closely with our other liquor partners in the state. CPSA is working hard to promote the products of Connecticut wine, beer and spirit manufacturers. "ProudlyCT" is an initiative created by CPSA members that is being embraced across the state by package stores to help showcase the liquor products produced locally through our farm wineries, craft breweries and other small spirit manufacturers. We are all small businesses and we understand the triumphs as well as the struggles associated with our profession.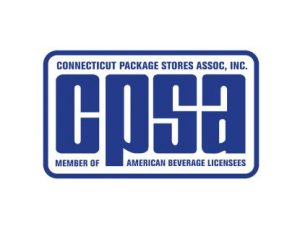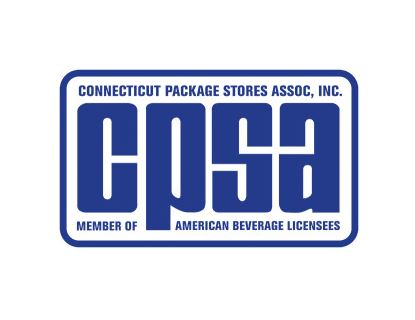 We all want to help each other to make Connecticut a great place to do business. We are anticipating the continued issues this legislative session of recycling wine and liquor bottles, as well as the expansion of alcohol beverage sales into other retail outlets. The issue of nips is never too far from legislators' minds, and alcohol delivery sales by third-party entities will be reviewed for some changes while the liquor statutes will be codified with the many changes made to the permit categories in those past two sessions.
As I said, I have been around the Connecticut liquor industry for a long time. I remember many of our wholesaler friends from the early days of the CPSA Trade Show at the Park Plaza Hotel in New Haven (now I am dating myself!). I hope our wholesaler and manufacturing partners in the industry will reach out to me and my staff if they have a concern or an idea of mutual interest. As for our package stores, you know where to find us. We are here working on your behalf.
While it is a bittersweet transition for me into this new role, I promise to continue the hard work and dedication that Carroll brought to this industry each and every day. I have my excellent team of Sean Hughes and Mallory Daley, who have been working beside me to ensure that the package stores are well represented and protected in all that we do through legislative initiatives in Hartford, as well as business initiatives around the state to enhance the industry.
Thank you for the support and dedication you have all provided to CPSA and Carroll over these many decades. The new team is here and we are already taking on the next generation of issues as we take Carroll's teachings to a whole new level. Cheers!
CPSA is always monitoring for developments affecting the industry within and outside of the legislative session. The CPSA is fighting every day for the rights of locally owned package stores across Connecticut. Support these efforts by joining CPSA today at CTPSA.com/join-cpsa/.