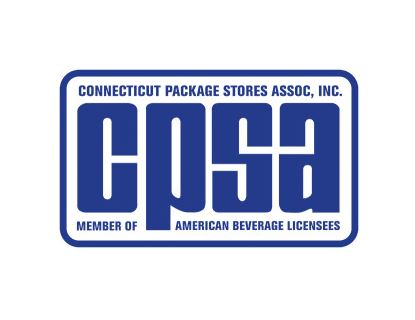 By Sean Hughes, Connecticut Package Stores Association
Connecticut has long been called "The Land of Steady Habits." That line has often been used by lawmakers and their constituents when upending legislation is defeated at the State Capitol.
However, the General Assembly broke the mold in the 2021 legislative session when it voted to update the state's long-standing "bottle bill" by expanding the list of containers subject to the deposit and doubled the deposit fee to 10 cents per item. The original law, which was passed in 1978 and implemented in 1980, was designed to deter littering by creating a redeemable deposit of a nickel per empty container. Connecticut was the sixth state to pass a "bottle bill." There are now 10 states that have bottle deposit laws.
The latest update to the Connecticut bottle bill, Public Act No. 21-58, was signed into law in June of 2021. This revision included the largest expansion of redeemable containers since the bill was first adopted. Prior to this change, redeemable containers included beer, malt beverages and carbonated soda. With its rise in popularity, bottled, noncarbonated water was added to the bill in 2009. As of today, the bill now includes juices, teas, sports drinks, energy drinks, hard seltzers and hard ciders.
Many changes to the waste and recycling world in Connecticut have changed since the bottle bill was implemented in 1980, including the advent of mandatory curbside recycling, which requires the separation and collection of plastic and glass bottles, cans and other items. While the bottle bill was first introduced to address litter, the focus has now become to increase the recycling rates of plastic, glass and aluminum containers.
Lawmakers and environmental advocates had been lobbying for an expansion of the bottle bill for years, citing the progressive changes made by other states with such legislation. They stressed that it would increase recycling rates in Connecticut and divert trash from the waste stream. In recent years, trash diversion has been a prime focus of both state and local leaders, as a major burn plant was shut down and the cost to divert waste has become increasingly burdensome for municipalities. Advocates for the bottle bill also promised significant cost savings if an expansion was implemented.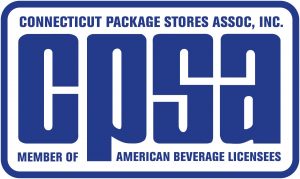 Recently, News 12 Connecticut reported that the expansion of the bottle bill was indeed increasing recycling rates in the state. They interviewed several stakeholders on their experiences since the expansion was enacted. Mike Stallings, CEO of EyeRecycle in Waterbury, shared that he saw an increase in the amount of people redeeming both old and new container deposits at his business. EyeRecycle is a bottle redemption center that accepts all containers in the state's redemption system. "There's been an uptick since we added Gatorade, Snapple and all those other nonalcoholic beverages," said Stallings. EyeRecycle also uses a mobile recycling truck, which allows them to go to customers, saving them a trip to the redemption center.
Wayne Pesce, President of the Connecticut Food Association, which represents some of the largest grocery stores in the state, was also interviewed for the News 12 story. Pesce stated that even with the increase in price on new deposit containers, sales have risen for those products. However, Pesce did express concern about the impending increase in the deposit fee from 5 to 10 cents after Jan. 1, 2024. His members are worried that such an increase might hurt the retail sales of affected products. Associated stakeholders have expressed similar concerns, but all involved will have to wait until January for answers.
While firsthand accounts are continuing to report increases in recycling post-expansion, there has yet to be any substantive evidence shared with the public to prove such a trend. However, with Jan. 1 fast approaching, redemption centers and local businesses should prepare, as a 10-cent bounty per container might be enough to convince anyone to make the trip.
Find out more about any of these issues and the benefits of membership at ctpsa.com.