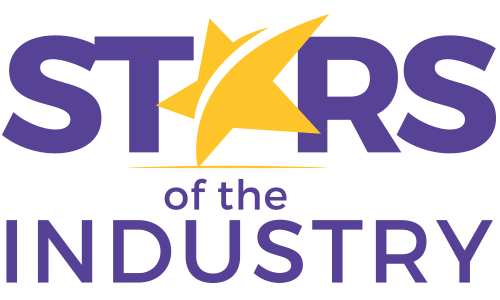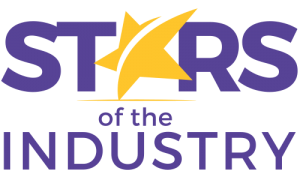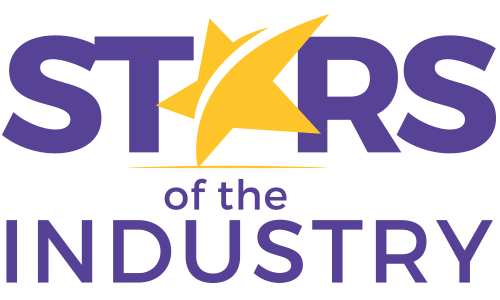 WHAT: The Rhode Island Hospitality Association's 2021 "Stars of the Industry" awards dinner and ceremony was created more than 30 years ago. It is hosted by the RI Hospitality Association and RI Hospitality Education Foundation to recognize shining stars in the restaurant and hospitality industries.
While last year's event was cancelled amid COVID-19 health concerns, approximately 900 industry professionals attended 2019's event from across all sectors of the trade. Recipients are nominated by their leaders, coworkers and customers. Awards are given in more than 20 categories. Winners are voted on by the public and elected officials of the board. For more information, visit the association website.
WHEN: Wednesday, December 1, 2021.
4:00 p.m. – Cocktail Reception and Exhibition
5:00 p.m. – Dinner and Awards Ceremony
8:00 p.m. – After party TBD
WHERE: Twin River Casino at 100 Twin River Road in Lincoln, Rhode Island.
To view 2019's highlights, click here.