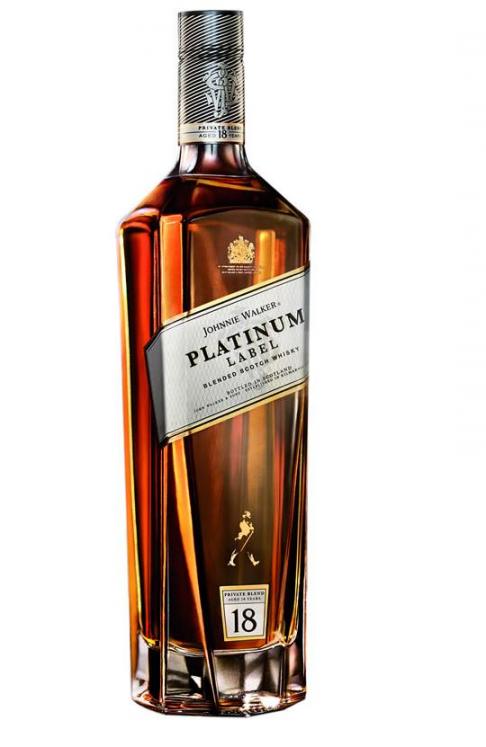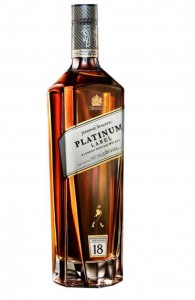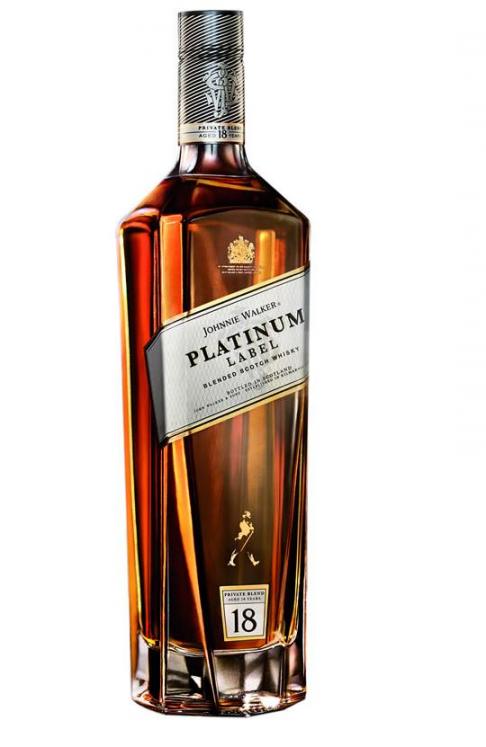 Diageo has lined up two additions to the Johnnie Walker global portfolio, and is pulling two variants from the Scotch whisky brand's stable.
Diageo will roll out Johnnie Walker Gold Label Reserve and Platinum Label 18-Year-Old in all markets starting from early June. Gold Label Reserve, which has been available in South East Asia for about three years, will hit all of Johnnie Walker's markets around the world during the summer.  Platinum Label,will extend its reach from the travel retail channel, where it was launched six months ago.
Diageo said that it will be withdrawing Johnnie Walker Gold Label 18-Year-Old from all markets except the U.S., where it will remain for another 12 months. Also leaving the portfolio is Green Label, except in the U.S. where it will be available again for another 12 months, and in Taiwan where it will not be withdrawn at all.