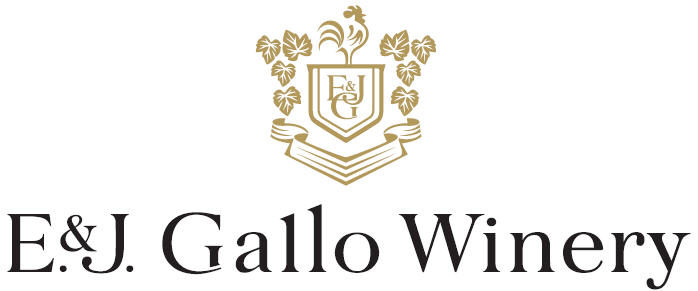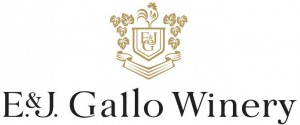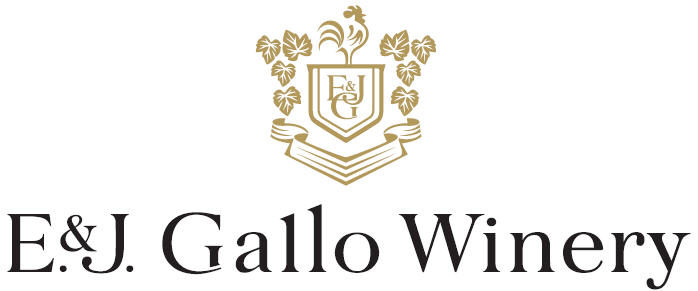 E&J Gallo Winery has won the exclusive rights to distribute Italy's Brancaia wines in the United States.
The deal, which took effect from April 1, includes Brancaia's Tre, Chianti Classico, Ilatraia and Il Blu brands. Details of who handled the brands before Gallo were not immediately available.
"This is a great addition to our luxury portfolio of fine wines," said Roger Nabedian, senior VP of Gallo's premium wine division. "The Brancaia portfolio consists of several noteworthy wines from diverse vineyards within Tuscany that we are excited to share with American consumers."
Brancaia, founded in 1981, is one of the larger wineries in Tuscany.