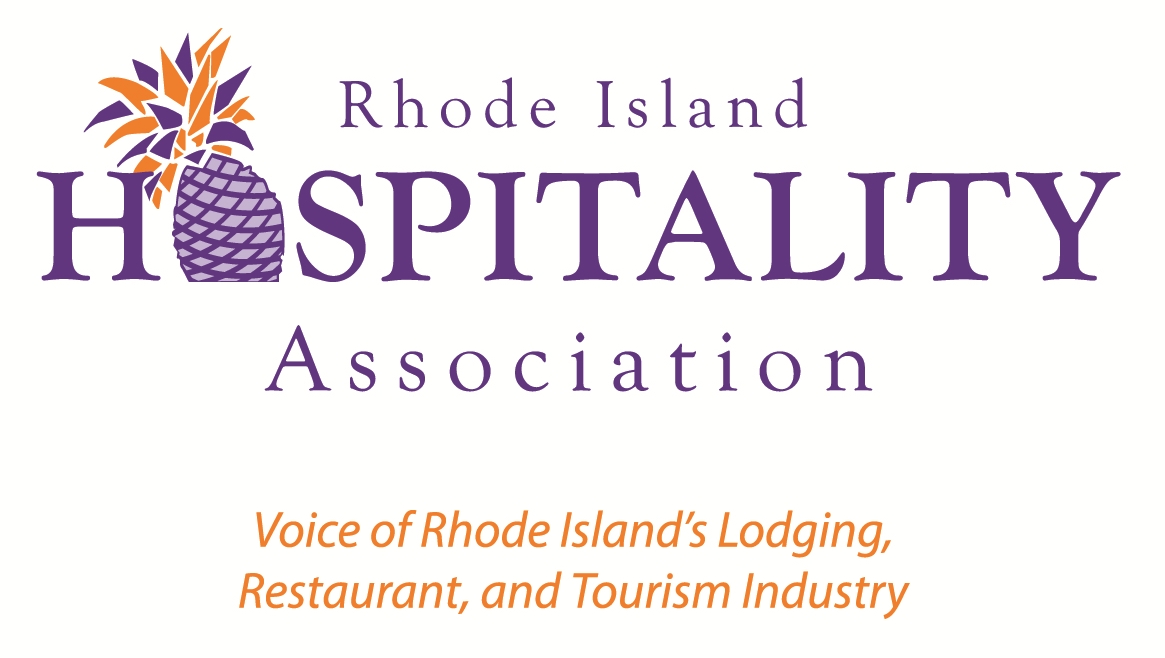 By Lauren Daley
Rhode Island Republicans may push a plan to abolish the state's seven percent sales and use tax this year, The Providence Journal reported. House Minority Leader Brian Newberry, R-North Smithfield, told the newspaper that GOP leaders are researching the proposal, which could give a "big boost'' to business productivity and sales by removing their burden of administering the tax. Thetax — which excludes state taxes on gas, tobacco and alcohol — is expected to raise $887 million in revenue for Rhode Island in the budget year that ends July 1.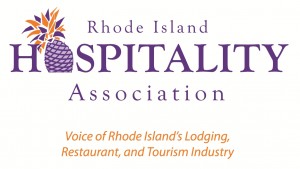 "Can I laugh now?" Dale Venturini, president/CEO of the Rhode Island Hospitality Association, said of the proposal. "In this economy, there's nothing to replace it. It's not like we have a bucket of money somewhere we're we can say, 'Oh, let's use this money instead of that money.'"
Venturini said the idea could possibly work as part of a five or ten-year plan, but "it's way too much money to be replaced right now." In an ideal world, of course Rhode Island businesses would love it, she said. "We'd make ourselves so competitive with other states, it would be amazing. Would I love it see it? Yes, but will it happen? I don't see any way that's possible."
Newberry told The Providence Journal that the lost revenue could be made up by a combination of boosting other state taxes and cutting state spending. "If I could have a net tax cut that would involve some combination of eliminating the sales tax, cutting state spending but raising the income tax, I'd be willing to look at that," he told them.
Excluding taxes on gas, tobacco and alcohol, the sales tax is expected to generate about $887 million in revenue in the budget year ending July 1, according to the Associated Press. However, The House Republicans have only six members in Rhode Island in 2013. According to a poll of 1,813 readers by The Providence Journal, 15 percent believe the proposal has a chance of passing, while 85 percent said it has no chance.