WHAT: The Knights of Columbus, Carmel Council and Bad Sons Beer Co. will host a Spring Beer Fest at The Knights of Columbus location in Hamden on May 1,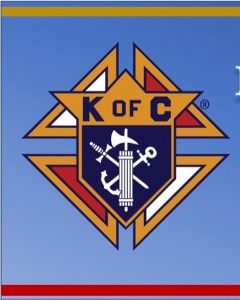 2020. Guests will enjoy beer tastes from a variety of local breweries along with food and live music. Event proceeds will benefit Knights of Columbus Carmel Council and Camp Rising Sun, a nonprofit overnight camp for kids battling cancer.
WHEN: Friday, May 1, 7:00 p.m. – 9:30 p.m.
WHERE: Knights of Columbus, Carmel Council
2630 Whitney Avenue, Hamden, Connecticut 06518