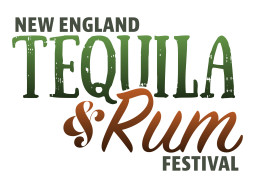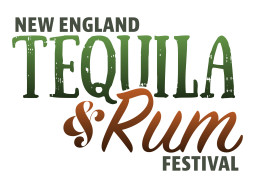 WHAT: Twin River Casino welcomes back The New England Tequila and Rum Festival. Sample from tequila, mezcals and spirits from Mexico and rums from around the world. The festival features live music, rum and tequila seminars, creative food pairings and cooking demonstrations, as well as a blind rum and spirit tasting competition.
WHEN: Saturday May 6, 2017 from 2 p.m. to 6 p.m. with a trade-only hour beginning at 1 p.m.
WHERE: Twin River Casino in Lincoln, Rhode Island
View last year's event coverage here.