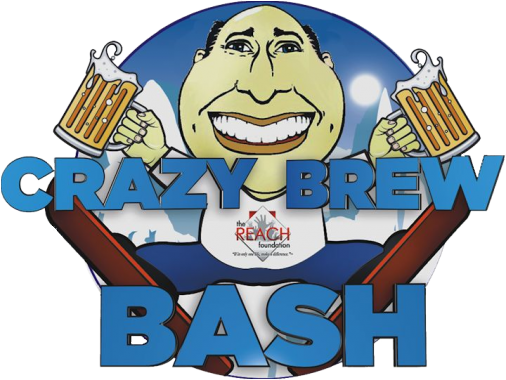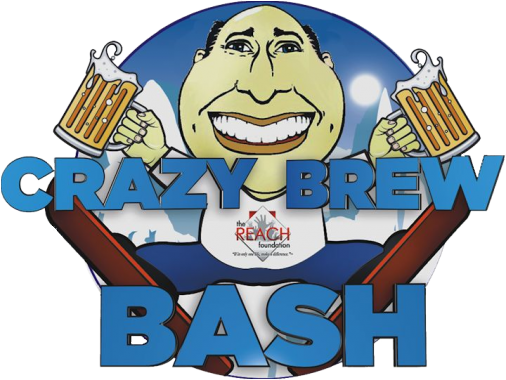 WHAT: The 6th annual Crazy Brew Bash will take place at the Mount Southington Ski Area on October 10, 2020 featuring beer from more than 100 local craft breweries. Entertainment will include live music, a Bloody Mary contest, corn hole and more with eats from a variety of food truck vendors. A portion of the proceeds will benefit the REACH foundation, a nonprofit dedicated to improving the lives of children through educational programs and scholarships. See more information and purchase tickets at crazybashes.com.
See highlights from last year's event here.
WHERE: Mount Southington Ski Area
396 Mt Vernon Rd, Plantsville, CT 06479
WHEN: Saturday, October 10, 2020, 12:00 p.m. – 4:00 p.m.
VIP hour: 11 a.m. – 12:00 p.m.
Please check the event website due to COVID-19-related updates or changing guidelines regarding public gatherings.