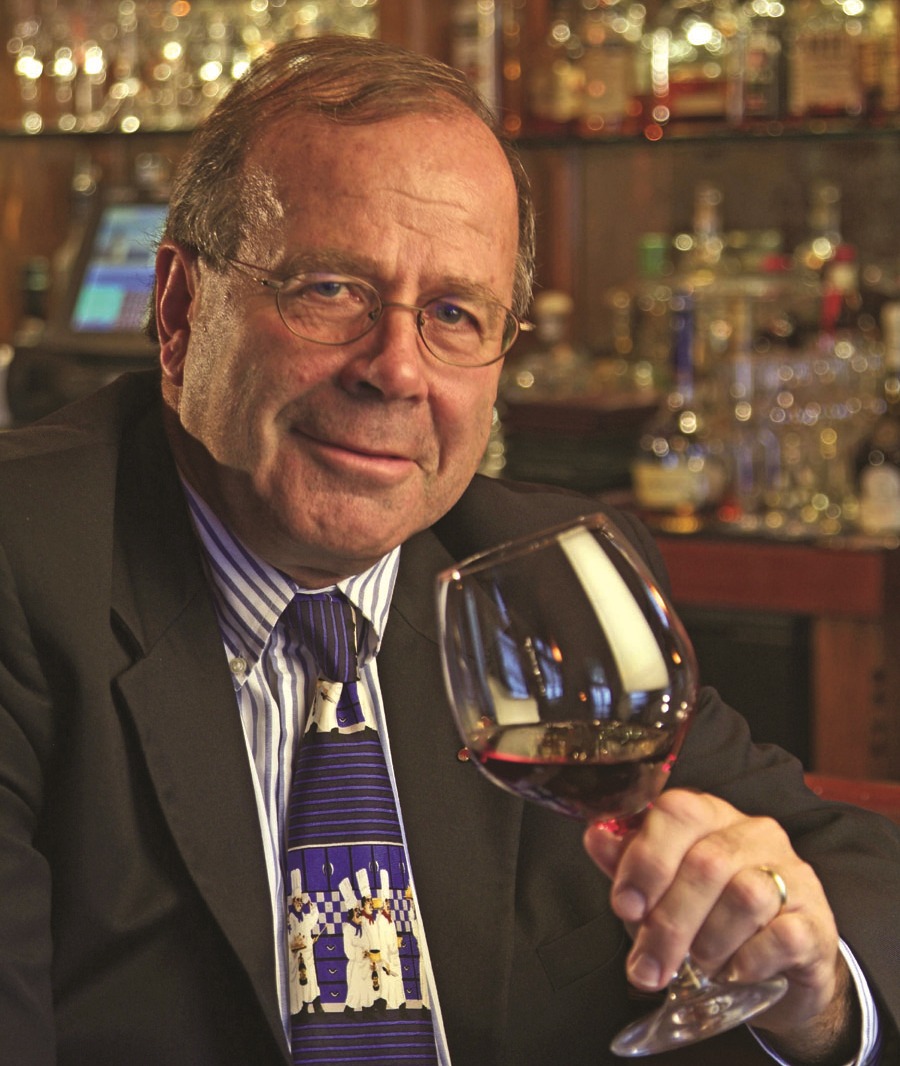 By Len Panaggio
May is a pivotal month in the hospitality industry. The month contains events that are geared for our industry – from Cinco de Mayo to Mother's Day to school graduations, and concluding with Memorial Day – it is chock full of great business opportunities. The big question is, "Are you ready?"
May is also the time that our customers start to think about summer beverages. And, while our rosés, summer beers, white wines and blender drinks will still be popular, there is another contender to consider for the season – rye whiskey.
While it's been around for an eternity, rye whiskey has been quietly gaining momentum over the last few years. Usually created by bourbon producers, as they are very similar products, both are so American and so flavorful. What is rye whiskey? It is a mash made from 51% rye with the addition of corn and malted barley. It is distilled to no more than 160 proof, and aged in charred new oak barrels, at no more than 125 proof.
Much like the term we all see on Bourbon bottles, straight rye whiskey is aged in barrel for at least two years. So, as you can see, rye derives its flavor from rye itself, which is spicier (think rye bread), and the barrels that it is aged in. Rye whiskey tends to be drier than bourbon, which because of more corn is sweeter and has a bigger body. After prohibition, rye faded away, and bourbon became very popular, replacing rye in traditional drinks such as Manhattans, Old Fashioneds and Whiskey Sours.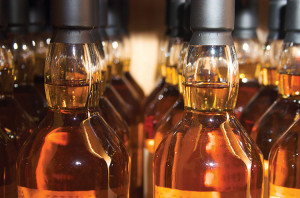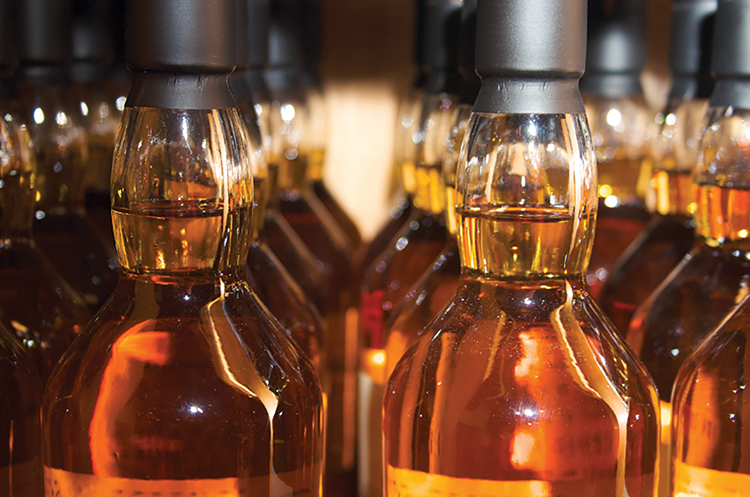 Unlike the flavored vodka phenomenon, these spirits have no adulteration, their flavor stands on its own. With the explosion of mixology behind the bar today, the mixologists have to carefully and artfully find the balance between making flavorful, interesting drinks and being able to serve them in a timely fashion. With the mixology experience, the resurrection of older drinks is very real.
When I started out in the business many moons ago at The Chart House, they carried a brand that continuously survived: Old Overholt Straight Rye Whiskey. It wasn't popular per se, but enough customers would ask for a rye that we had to keep it stocked. But, the spirit declined during the 80s and 90s. Now, the big bourbon houses are producing rye and with the interest in older drink recipes, our customers are seeking out bourbon and rye much to the glee of our bartenders.
Millennials are really driving this demand and seem to be embracing the 'what is old now is new' concept. As I have said in a previous article, this influential segment of the market is one that we all want to tap into. Rye is steeped in American history and there is a sense of pride in drinking these spirits, as well as a satisfaction derived from their flavor and versatility.
There are many Rye brands to put on your list, but one that really stands out for me is from the mid-1800s – Sazerac. The Sazerac cocktail was originally made with French brandy and bitters and was immensely popular. Through iterations over time, the brandy was eventually replaced with American Rye whiskey.
Smart operators will carry a bottle or two of Rye. If you don't have at least one rye on your bar, shame on you! It's time to get on the bandwagon. After all, our customers are always looking to us to provide them with what's hip, not necessarily what's new!
Santé!
Len Panaggio's career in food and wine spans more than three decades as an owner and as a beverage director at some of the top restaurants in Rhode Island. Currently a hospitality consultant, Len is a graduate of the University of Rhode Island and has attended the Culinary Institute of America Master Sommelier program and the Sterling School of Service and Hospitality.