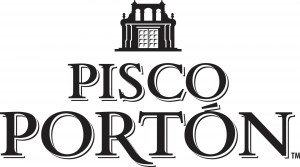 The company, which owns the namesake Peruvian Pisco brand in the U.S., said that Jean-Francois Bonneté will assume the position of COO. Joining Portón from wine and spirits merchant WJ Deutsch & Sons, where he was VP of the spirits division, Bonneté replaces Mike Ginley, the co-founder & partner of Next Level Marketing.
Ginley, who had held the post on an interim basis, will return to his duties at Next Level, a marketing and promotion agency that "has worked very closely with Pisco Portón since its launch", according to a company spokesperson.
"Jean-Francois has a long track record of successful brand-building within the premium spirits market," said company VP & CFO, Brent Kallop. "Pisco is still relatively unknown in most of the US and we are confident that his industry credibility and proven success in developing categories will assist the brand in realising its potential."
Prior to his three years with Deutsch, Bonneté was North American director for Cognac Ferrand's U.S. division.
Pisco Portón, the brand, is produced from grapes that grow at the foot of the Andes, and produced at Hacienda La Caravedo distillery in Ica, just south of Peru's capital, Lima.