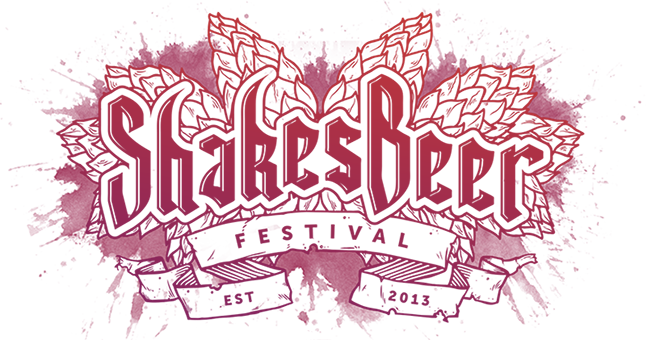 The 2015 ShakesBeer Festival will be held on August 22 on the grounds of the historic American Shakespeare Theatre on Elm Street in Stratford. The third annual event will feature local food, music and beer from more than 60 craft breweries and suppliers, including Two Roads, Samuel Adams, Charter Oak, Otter Creek, New England Brewing, Thimble Island and more. A portion of proceeds from the event benefit a fundraising effort to reopen The American Shakespeare Theatre, which has been out of commission for 30 years.
Among this year's highlights, Emmy-award winning filmmaker, John Dempsey, will be filming footage for his upcoming craft beer  documentary style program, and a book signing by Mark Brewster, author of a forthcoming craft beer book, "Brewology." Information can be found at shakesbeerfestival.com.
The ShakesBeer Festival is a collaborative project betweenWines Unlimited, Captain's Keg of Stratford, craft breweries,distributors, The Stratford Arts Commission, and supportersof both craft beer and the American Shakespeare Theatre.The annual event is coordinated by Pete Rodrigues, Managerof Captain's Keg and Steven Bilodeau, Beer Manager ofWines Unlimited.