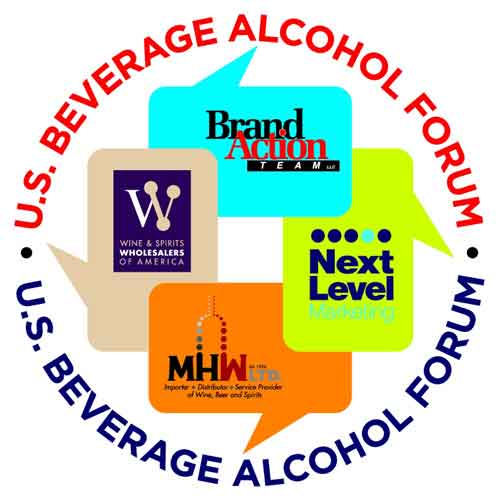 The U.S. Beverage Alcohol Forum (USBAF) debuted on Thursday, April 5, 2012 at the WSWA 69th Annual Convention & Exposition in Las Vega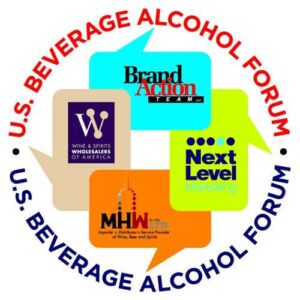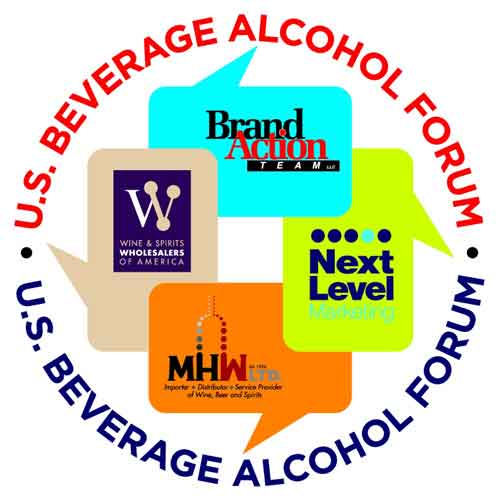 s. The attendees participated in five interactive panels, including: Seduced by Social Media, Brand Activation, Industry Trends and Brand Builders, Navigating Brand Entry and Distribution, and Building, Cultivating and Retaining a World-Class Team.
"We put together a tremendously valuable series of sessions featuring a number of prominent industry experts and leaders. I'm pleased the attendees gained practical information they can use immediately to improve their ability to grow in the U.S. market," said Craig Wolf, WSWA President and CEO.
Highlighted was the use of social media in getting brands recognized and accepted by consumers; learning to maximize distribution strategies by staying on top of the changing landscape of the U.S. beverage alcohol system; product trends both globally and in the U.S.; and a moderated panel on to the concept of Brand Ambassadors for personalizing and promoting products.
To view these sessions:
www.USDrinksConference.com or www.wswaconvention.org.