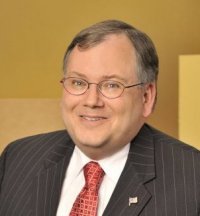 Legal Matters: What's the worst that could happen?
October 1, 2017
By Jerry Farrell, Jr. A guy walks into your bar. He sways ever so slightly as he ...
Read more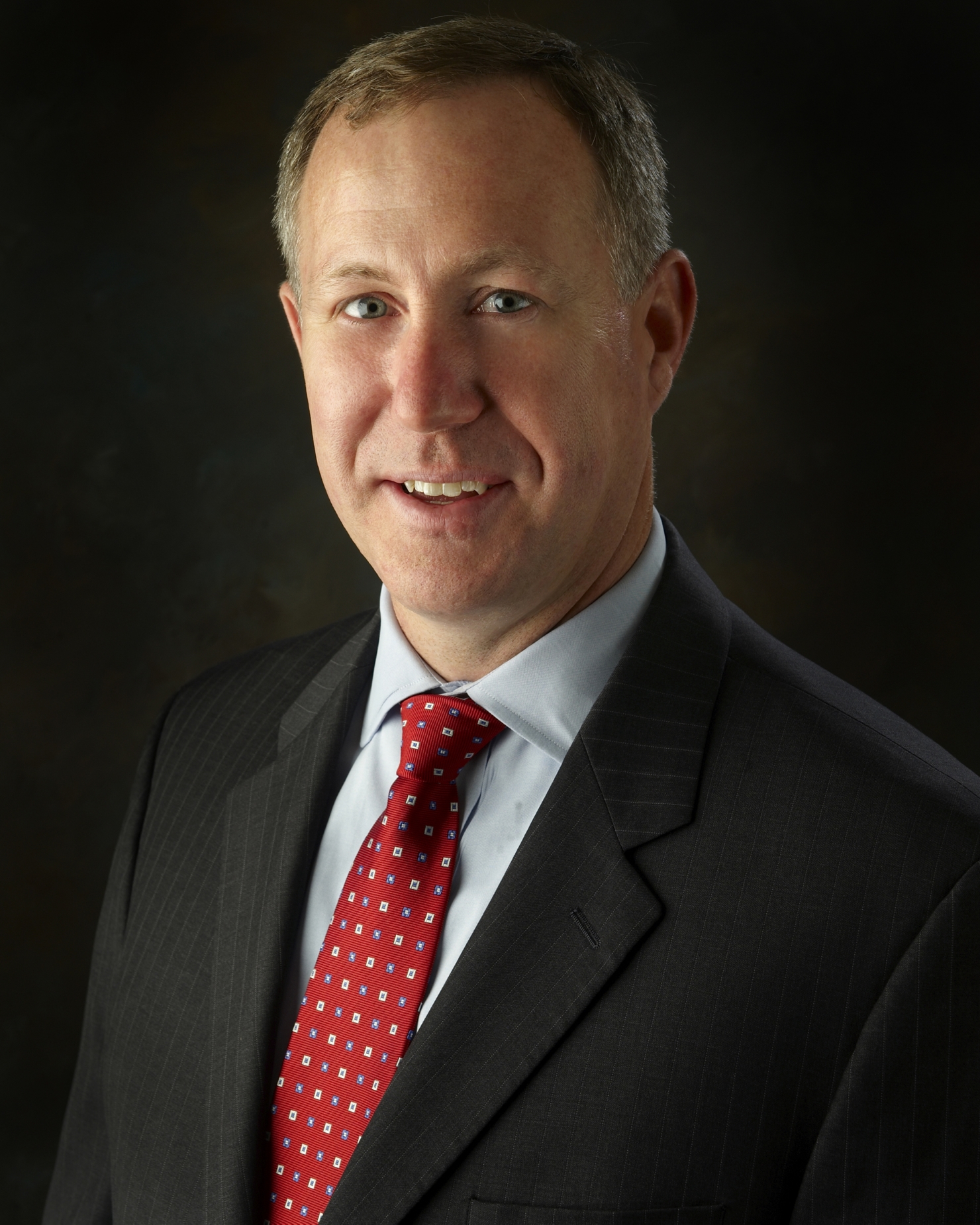 Legal View: Understanding Social Host Laws
December 2, 2015
By Peter A. Berdon, Esq. While Connecticut's Dram Shop Act applies to "sellers" of ...
Read more