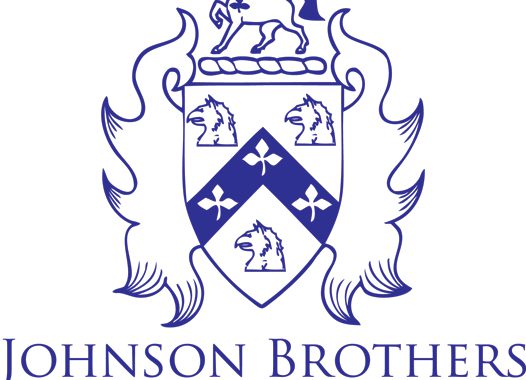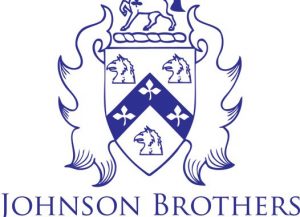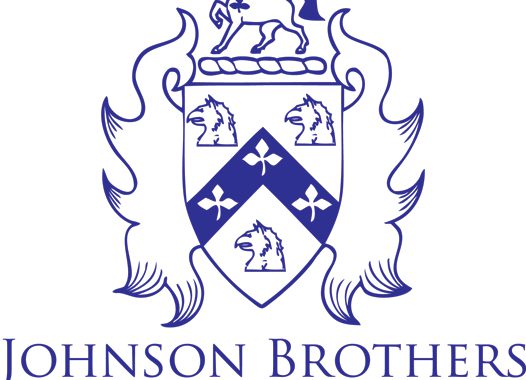 WHAT: Johnson Brothers of Rhode Island is hosting a fall trade tasting showcasing fine wine selections for trade accounts and professionals.
Contact your sales representative for more information or to RSVP. Trade only.
WHEN:  Tuesday, October 8, 2019, 5:30 – 8:00 p.m.
WHERE: Café Nuovo, One Citizens Plaza, Providence, RI
See last year's highlights here.