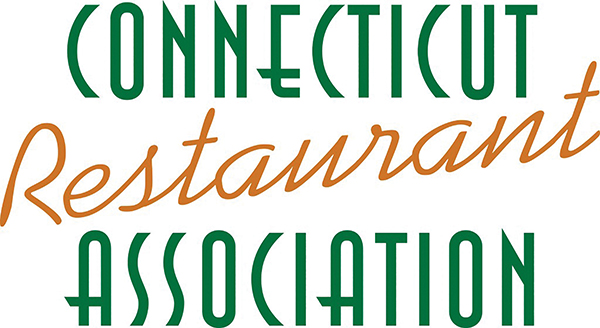 This year was my seventh Awards Dinner in my capacity as Executive Director of the Connecticut Restaurant Association (CRA). Each year, the event has been bigger and better and this past year was no different. What is different is, this was my last Awards Dinner as Executive Director. As I reflect upon the dinners, golf tournaments, legislative receptions, seminars and every other aspect of being Executive Director of the CRA, I am extremely proud of the work we have done and excited for what's next for the CRA.
I am extremely grateful for having had the opportunity to work with a dedicated Board of Directors and a hardworking, committed staff. Many thanks to Phil Barnett, from whom I've learned so much and consider a trusted friend. Many thanks to the countless number of CRA members who have given me advice and guidance over the years, specifically, Attorney Bud O'Donnell, The Honorable Dave Rutigliano and Tim Adams. Each one of you has contributed to my personal success in a myriad of ways. Thank you so much.
As I turn the helm over to the CRA's new Executive Director, Sarah Maloney, I do so with the confidence that she is the perfect fit for this role. With over a decade of experience in the restaurant industry, Sarah has the tools to bring the CRA to the next level. I strongly believe that the foundations we have created over the past seven years are solid and will support the growth of the CRA.
The Annual Salute to Excellence Awards Dinner is the pinnacle event for the CRA. The Board of Directors, CRA members, and honorees all gathered to toast some of the finest in Connecticut's restaurant industry. A special thanks to our countless sponsors; you are consummate supporters of the CRA. Congratulations to our honorees and finalists.
Cheers!
Nicole Griffin