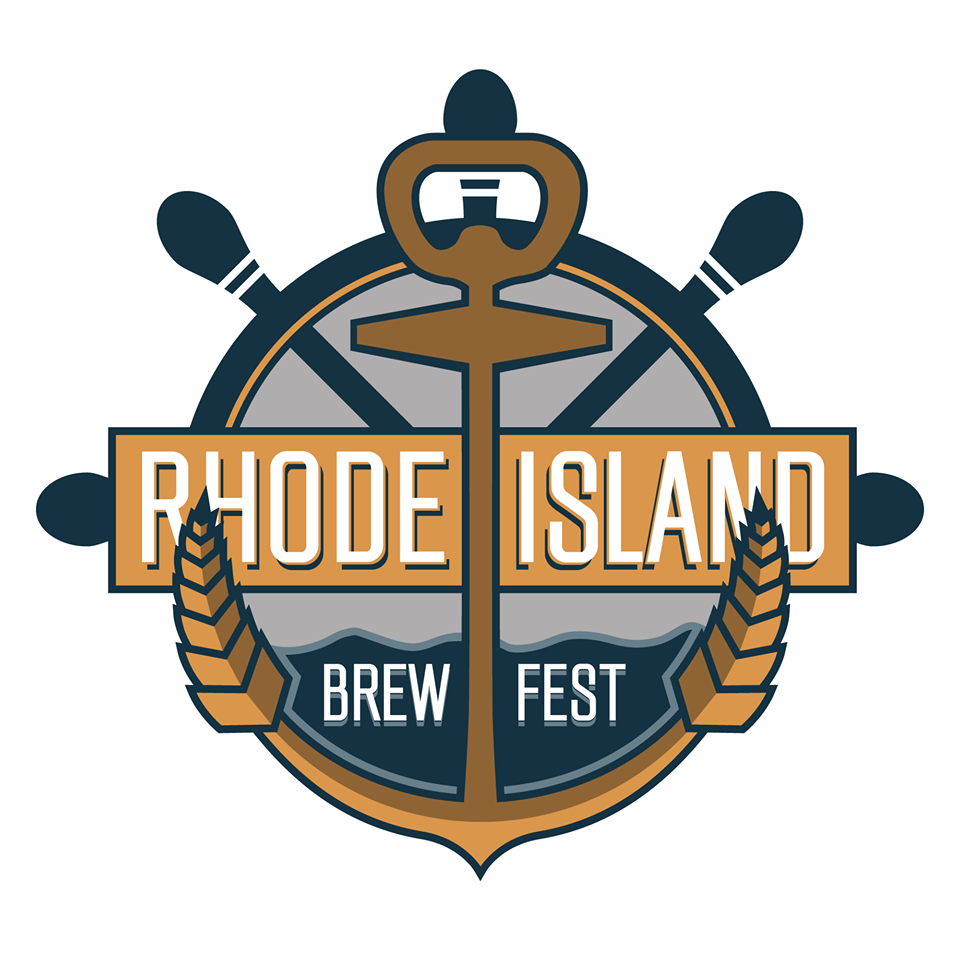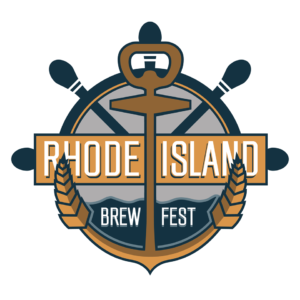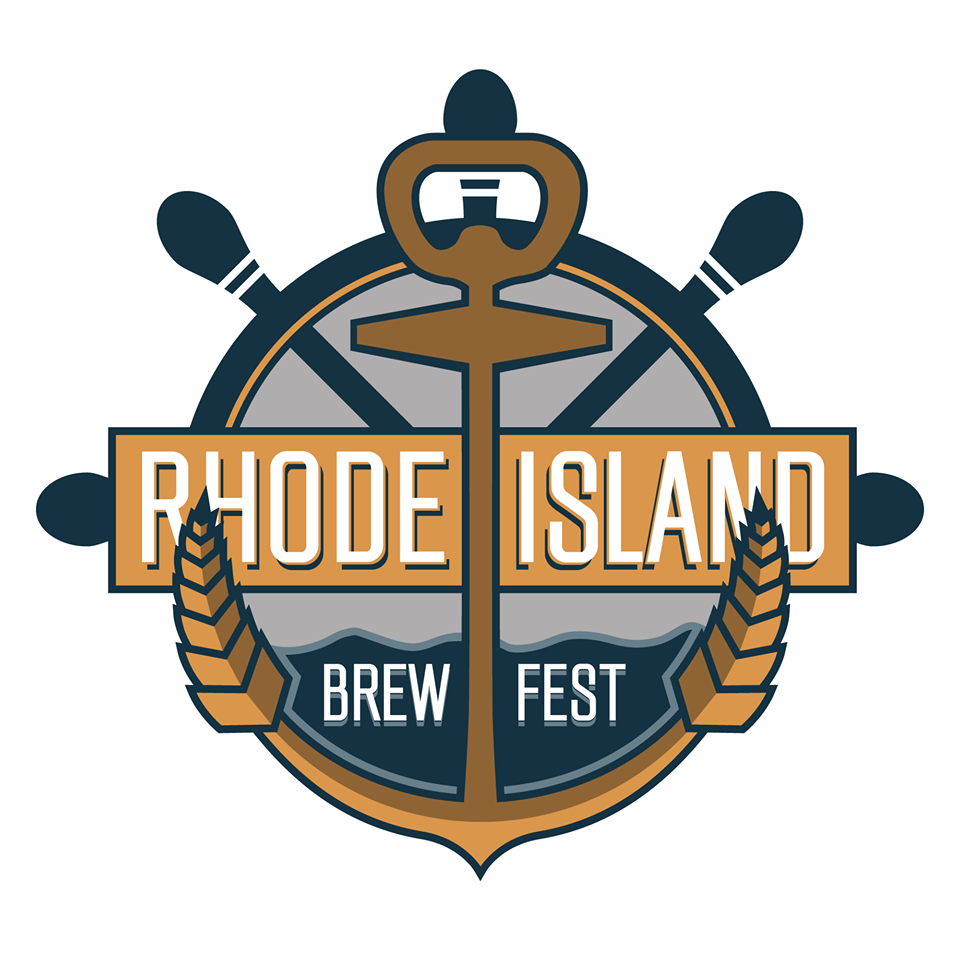 WHAT: The Rhode Island Brew Fest 2016 will host more than 55 breweries and guests can sample from over 175 beers. Click here for a full list of participating brewers.
WHERE: The Pawtucket Armory 172 Exchange St. Pawtucket, Rhode Island
WHEN: The event will be held on January 30 with two, three-hour tasting times. First from, 1 p.m. to 4 p.m. and second from, 5:30 p.m. to 8:30 p.m. There will be local food vendors, as well as a food court at each session.
Tickets can be purchases here. General admissions is $55 with a designated driver discount of $15.
The brew fest will offer live music by Steve Demers throughout both sessions.