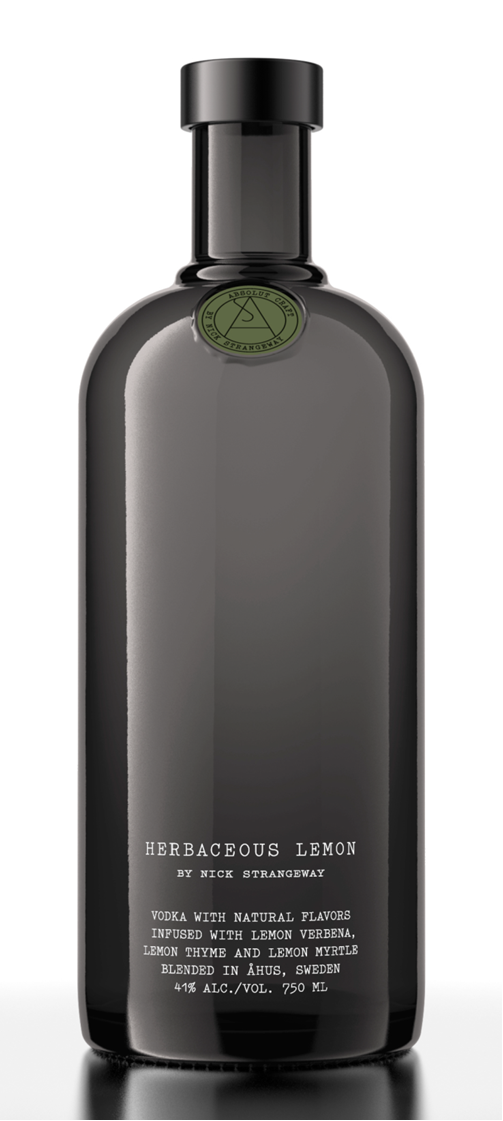 ABSOLUT® CRAFT, co-created with Master Bartender, Nick Strangeway, is a signature collection, designed exclusively for professional bartenders, offering the versatility of vodka with the added complexities of macerations and distillates. The first profile of ABSOLUT CRAFT available will be Herbaceous Lemon which, like the others to come, uses at least 12 mace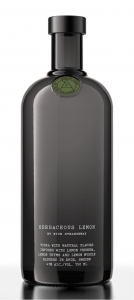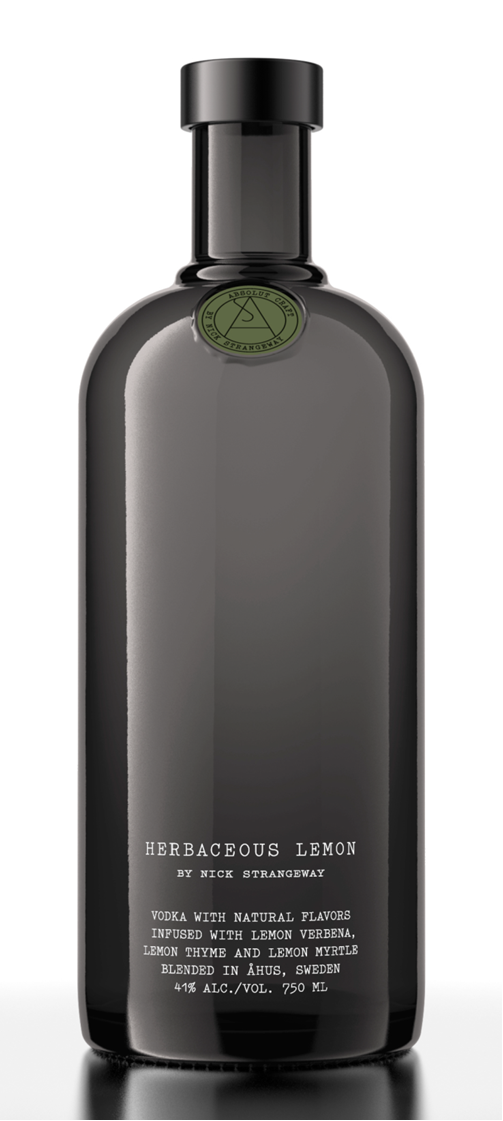 rates and/or infusions and distillates to obtain completely distinct and un-replicable blends and flavors.
Maxime Kouchnir, vice president of marketing for ABSOLUT said, "Continuing in this tradition, each of the three products in the ABSOLUT CRAFT Collection is made entirely from the finestand natural raw ingredients available, creating a unique and complex flavor experience."
ABSOLUT CRAFT Herbaceous Lemon will be available in select markets in 750ml bottles in April 2013, with two additional profiles emerging later in the year.