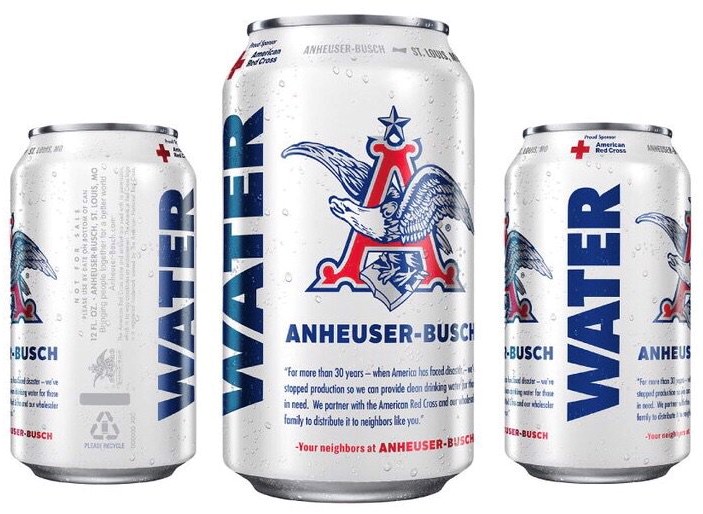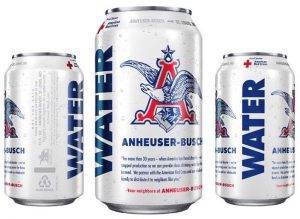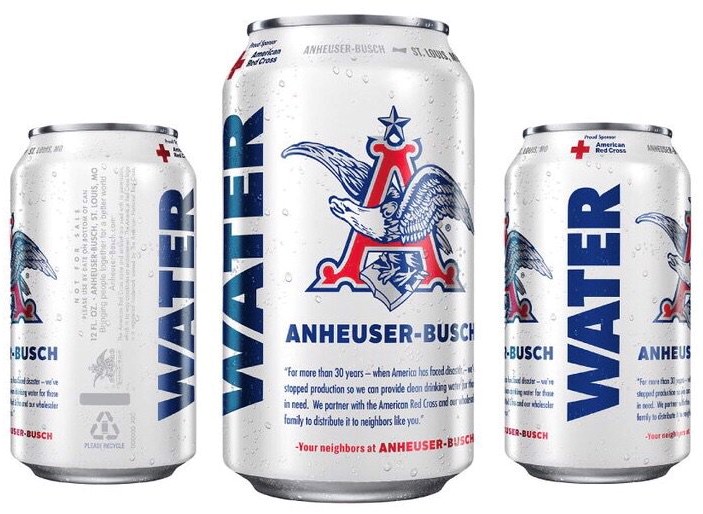 Anheuser-Busch expanded its disaster relief capabilities on September 12, bringing its brewery in Fort Collins, Colorado online to can emergency drinking water in preparation for impacts from Hurricane Florence. The expansion will enable the brewer to more quickly distribute clean, safe drinking water to communities from coast to coast during times of need. The company also shifted a Georgia production facility to send 300,000 cans of clean drinking water to North Carolina, South Carolina and Virginia earlier in the week.
"For the last 30 years, we have been working with the American Red Cross and our wholesaler partners to provide clean, safe drinking water for communities hit by natural disasters," said Michel Doukeris, CEO of Anheuser-Busch. "Putting our production and logistics strengths to work by providing safe, clean drinking water is the best way we can help when disasters strike," said Doukeris.
Anheuser-Busch has a longstanding tradition of providing emergency drinking water and supplies for disaster relief efforts in partnership with the American Red Cross. Since 1988, Anheuser-Busch has provided more than 79 million cans of emergency water to disaster-stricken areas. In 2017, the brewer provided almost three million cans of emergency drinking water to communities impacted by natural disasters, including in Texas, Florida, Georgia and California.