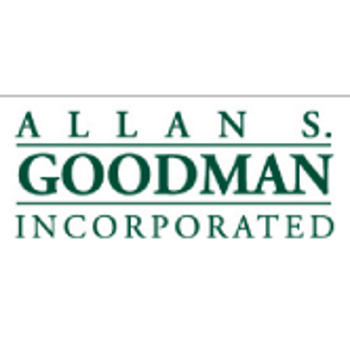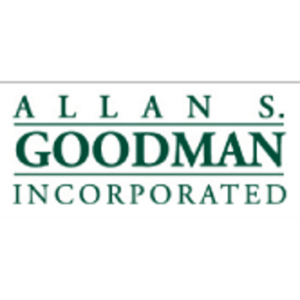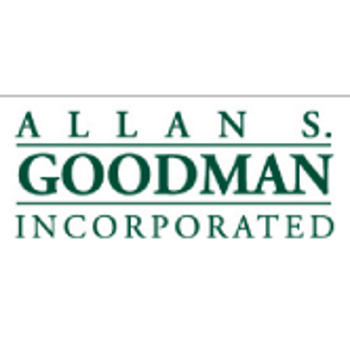 WHAT: Allan S. Goodman will host a Spring Trade Tasting during two sessions at the Saybrook Point Inn in Old Saybrook on April 4, 2018. The Spring Spirits Demo will feature a variety of fine spirits for guests to learn more about and sample, followed by a wine tasting.
WHEN: April 4, 2018 (NEW DATE)
Spring spirits demo, 3:30 – 5:30 p.m.
Wine tasting, 6:30 – 9:30 p.m
WHERE: The Saybrook Point Inn, 2 Bridge St., Old Saybrook, CT
Vie last year's highlights here.
This is a trade-only event. Please contact your sales representative to RSVP or for additional information.