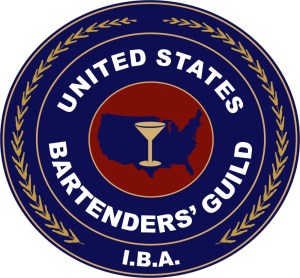 This just in from USBG Rhode Island: "Bartenders Re-United..Cocktails for a Cause" benefit this coming Monday night April 15th at The Dorrance (60 Dorrance Street, Providence RI) from 7pm-1am.
For one night, over 15 of the top beverage hospitality peers in Rhode Island with donate all their tips to two wonderful causes: Says Frank Martucci, "Two weeks ago a great friend and HUGE Advocate for our USBG/Beverage Industry Tom Conte and his family lost their entire house to fire." The second cause is Share Our Strength – No Kid Hungry, a program that raises awareness and funds to stop child hunger in America.
"We are asking that all guests bring a door donations children's food/beverage items, gift cards or the Almighty Dollar," says Martucci. He notes, "Principal Bartender Steve Schneider of the one-and-only Employees Only NYC (Voted Best Cocktail Bar in the World & World Best Drink Selection in 2011) is guest-bartending. Steve also is a three-times 'fastest bartender champion' and current 42 Below World Champion." Help out two great causes in one night.