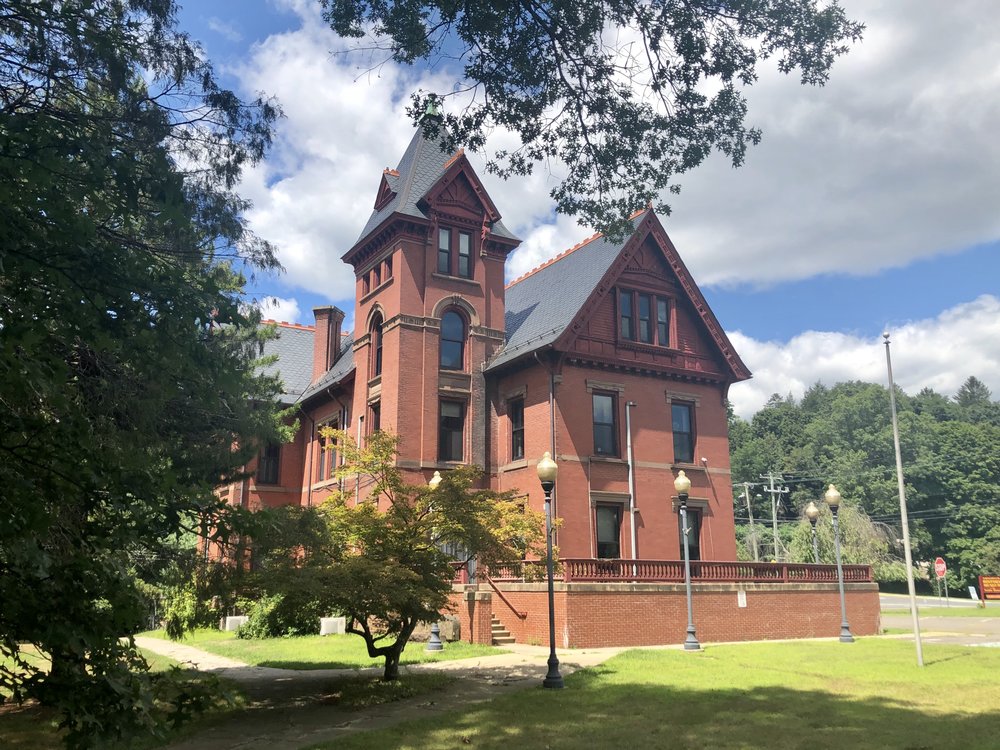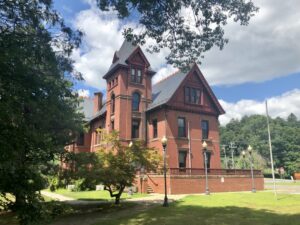 WHAT: The Naugatuck Historical Society presents Savor CT, a food, beer, wine and spirit tasting with a focus on Connecticut-based vendors. More details, including ticket information will be announced soon.  See more information and purchase tickets here.
WHEN: Saturday, April 30, 2022, 4:00 p.m. – 7:00 p.m.
WHERE: Tuttle House Field, Church Street, Naugatuck, CT 06770.