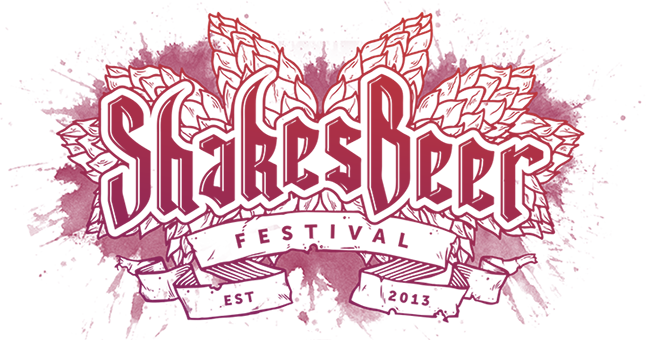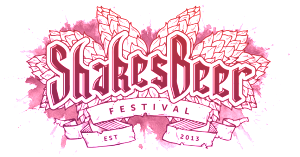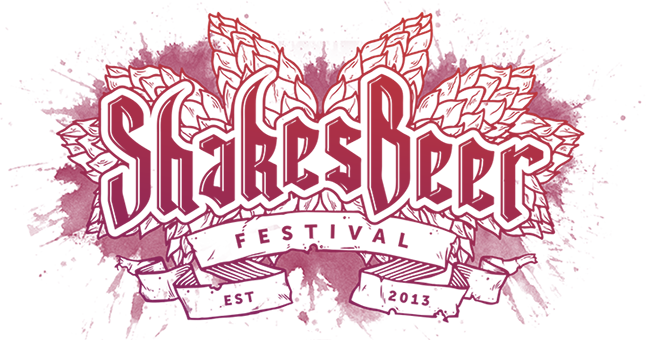 WHAT: The ShakesBeer Festival will host more than 60 breweries, offer local food and live musical entertainment. Proceeds from this event will go toward reopening the Shakespeare Theater in Stratford. ShakesBeer Festival is a collaborative effort between Wines Unlimited and Captain's Keg, both of Stratford, Connecticut.
For a list of participating breweries, click here.
Tickets are $40 per person and can be purchased here.
WHEN: August 27, 2016
WHERE: 1850 Elm Street in Stratford Connecticut on the grounds at The American Shakespeare Theater.
View last year's highlight here.