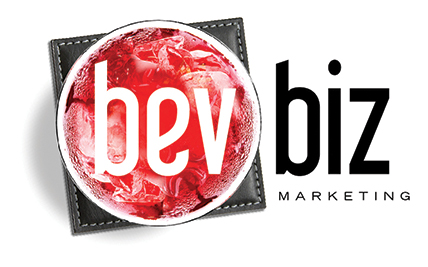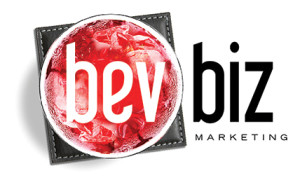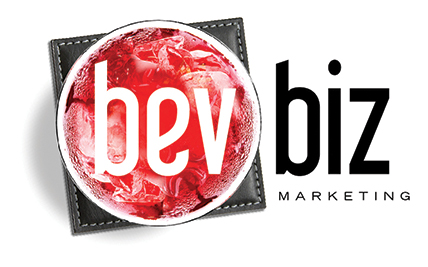 Founder Jeff Grindrod and Vice President of Sales and Business Development Bob MacNevin of BevBiz Marketing in Avon, Connecticut visited the offices of the Beverage Media Group in New York City in December 2015. The company, which specializes in helping companies and brand owners, understand the "complex world" of the U.S. wine and spirits industry, launched its new service division, BevHatch.
"We always had a marketing side to this business, and now we have a sales side — we are offering a more complete brand incubator service," Grindrod said. With a background in consumer packaged goods and many years at Diageo, Grindrod founded BevBiz and BevTrade, each assisting brands in the many aspects of positioning and marketing alcohol beverage products in the U.S., as well as advising on industry and consumer trends. Working with Bob MacNevin, whose past experience includes Liquid Proof Beverage and Palm Bay International, Grindrod and his team provide "everything from back end logistics, to getting in the door with distributors to managing distribution and customizing POS; it is a three-tier, go-to-market strategy."
One of the company's success stories is Tanduay Asian Rum, the second largest rum supplier in the world, who had no U.S. presence before its launch in 2014. Tanduay is now distributed to more than 2,000 accounts across three markets, Florida, Illinois and Connecticut, and has sales of more than 5,000 cases. Clients also include Brockmans Gin and Egan's Irish Whiskey.