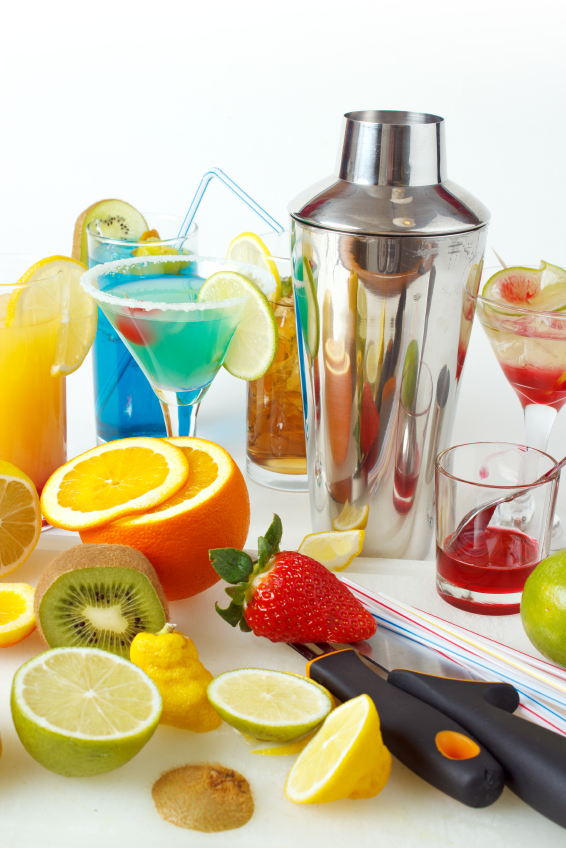 Pernod Ricard USA and BAR LLC are offering their award-winning BarSmarts ADVANCED program to bartenders and mixologists in New Orleans this summer to kick off the 11th Annual Tales of the Cocktail. The all-day event will take place on Tuesday, July 16, 2013 at the Hotel Monteleone in the heart of New Orleans's French Quarter.

"This event will attract bartenders from around the country and the world, given Tales' international audience. It's sure to be our largest enrollment to date. The BAR partners and PRUSA are dialing up the cocktail experience at this event and will even showcase some of the classic cocktails that NOLA is famous for," said Suzanne Freedman, Director of BarSmarts for Pernod Ricard USA. "This summer, BarSmarts ADVANCED will coincide with one of the industry's most anticipated and attended events – Tales of the Cocktail – and will surely attract an outpouring of bartenders from around the world."
BarSmarts ADVANCED New Orleans is open to any working bartender that has not previously taken the course.
The cost of participation is $75 and participants are responsible for their own travel and hotel. For an additional $20, participants can receive a hardcover workbook. To register, bartenders should visit www.barsmarts.com/neworleans.