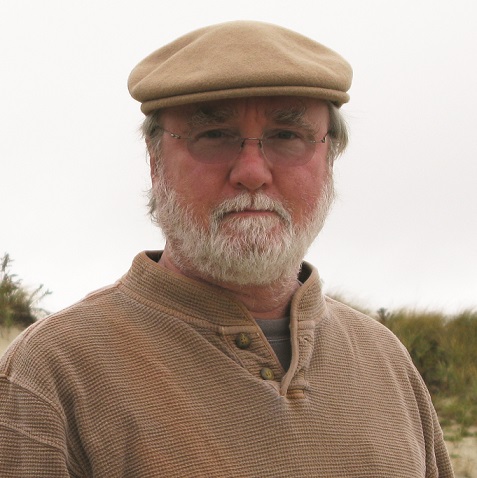 By Jack Kenny
No magic lamp exists to create shelf space or cooler space. When it comes to new products and line extensions – such as we are seeing at an ever increasing pace these days – the genie has left the bottle. If you're the proprietor of a tiny package store, you probably just shrug. If you have a good amount of space, you re-jigger your already crammed shelves to add just one more thing. Until next week.
The beer section is changing, isn't it? Dealing with craft beer when it first came out was one thing. Then we had the wine coolers, which aren't made with wine any more. Then Mike's came out with his hard lemonade and associated flavors. Pretty soon we had hard tea drinks. Ciders, which had been around the fringes for years, suddenly emerged as a real pursuit among consumers. Then Bud Light invented its line of Rita drinks, which today come in several sizes, packages and fruity flavors.
And now, the seltzers with alcohol and the hard sodas. Nobody's carving out space for this stuff in the wine or spirits sections, no. It's all on beer. I like to call this new category "NonBeer."
I'll bet that with a couple of exceptions, you can generally describe the NonBeer customer: she who is bringing the seltzers and ciders to the register. Women rule the category where I work. A lot of guys are fans of Twisted Tea, and also of the root beers, ginger ales and orange sodas that have shown up in spiked form. (Note that when men purchase SpikedSeltzer, they usually mention that they were "asked" to buy it. A guy thing, I guess.)
Women drink a lot less beer than men do, which in the old days meant they would drink wine or cocktails. That's all changed. The female consumer is a powerful force in the beverage market today and is the main driver in the NonBeer category.
SpikedSeltzer showed up a few years ago and was slow to catch on. The company is based in Norwalk, Connecticut, and the four flavors are distributed in 13 states, most in the Northeast and also Alabama, Virginia, Tennessee and California. The summer of 2015 marked the real consumer awakening for the brand, which added a 12-can variety pack to its bottled six-packs. Today all flavors come in cans and bottles.
Just this year, a competitor to SpikedSeltzer emerged. Truly is from Boston Beer, maker of Samuel Adams, and no stranger to the NonBeer marketplace: the company owns Twisted Tea and Angry Orchard ciders, as well as the Coney Island line of hard sodas. Truly comes in three flavors, and is a bit lower in alcohol and calories than its main competitor.
Boston Beer is wise to pursue options in other segments of the beverage business. Craft beer is a war zone (more than 4,500 breweries on U.S. soil today), and the company saw its net revenue drop 1% in the fourth quarter of 2015 compared with the same period in 2014. It's banking on Truly to help bring growth in the NonBeer arena.
The first entrant into the hard soda segment was Not Your Father's Root Beer, from an unknown outfit in Wauconda, Illinois, called Small Town Brewery. How did such a minuscule operation get on the shelves all over the country? Turns out it partnered with Pabst, which has distribution nationwide for its two dozen or so brands.
I will testify that this root beer is terrific, probably better than the non-alcohol versions. It's sweet, too, which has an appeal to a certain class of consumer.
As soon as the root beer hit the shelf, along came Coney Island with its version, plus an orange cream ale. Not your Father's followed quickly with a hard ginger ale, and so did Coney Island. Somewhere in all of this emerged a brand called Henry's, which brought out a ginger ale and an orange soda. The latter appears to be getting high marks with consumers.
Let us not forget another happy entry into this emerging segment: Fishers Island Lemonade. Here is a delicious drink made from an old recipe that comes from a hotel on the island, which is part of New York but closer to the eastern shore of Connecticut. It's a lemonade, yes, but it is enhanced with vodka and whiskey, and it clocks in at 9% abv.
Jack Kenny has been writing The Beer Column for The Beverage Journal since 1995. Write to him at thebeercolumn@gmail.com.