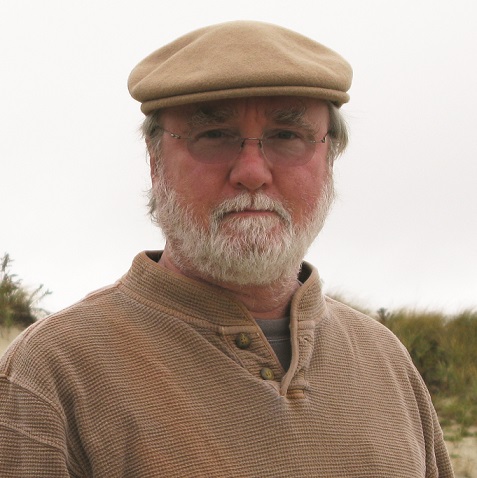 Playing Hard to Get
By Jack Kenny
Back in the day, hardy folks would drive from the East Coast to the remote kingdom of Colorado on a high-minded quest: to bring home the legendary Coors beer. By the time I got around to tasting some it was already being distributed in these parts, so I missed out on the thrill shared by the great pioneers. There's always a beer that is hard to get and challenging to find. The people who long for it tend to be younger rather than older, and the beers they seek tend to be India pale ales, or double IPAs.
"Do you have Heady Topper?" What off-premise retailer has not heard this question countless times? Heady Topper is a double IPA brewed by The Alchemist in Waterbury, VT, and it used to be available by the case at the brewery, but no more. After Heady Topper was rated No. 1 in the world by Beer Advocate, the crowds began to gather, production rose from 30 to 180 barrels weekly, and neighbors grew unhappy. The brewery owners decided to manage their risk by closing their doors to the public.
Today it's available at bars and stores throughout northern Vermont only. A quick visit to the website will tell you that. But these young hipsters, with their nimble thumbs and apps, don't do that. Instead they drive to their retailer in Connecticut and Rhode Island to get their disappointment.
Serious IPA hunters have an unusual thirst for hops. They will visit off-premise stores weekly and ask if anything new has arrived. When they are informed that, say, Sierra Nevada Hoptimum has made its yearly appearance, they wave a hand and say, "I've had that. What else?" There are weeks, as we know, when nothing "new" arrives through receiving. Yet here they come, about to get their hopes crushed again.
Something happened in late December that struck me as a bit unusual. I'm beginning to suspect that some of these committed devotees are following the delivery trucks. I've been selling beer at retail for the past two or three years and I've never known customers to come into the store and tell me that the Gandhi Bot, the Imperial Stout Trooper and Lawson's Sip of Sunshine is on the truck heading to the store today, right now. That was at two o'clock on a Thursday. Sure enough, the truck from Star Distributors arrived five minutes later.
For the next seven hours this peculiar group of customers came through the door with that look; that certain pitch of nerve, the tightness in the voice. One woman said she and her husband had been to 11 other stores from Middletown to Norwalk in search of these beers. One young couple came in the following day to get more. Informed that we had sold out, they got noticeably (and audibly) upset and stalked out empty-handed.
Lawson's Sip of Sunshine is an intensely hoppy IPA from Warren, VT, and it is contract brewed and canned at Two Roads in Stratford. Gandhi Bot and Stout Trooper are from New England Brewing in Woodbridge, CT. All fine beers, but they appear on shelves – at least in Fairfield County – irregularly, if at all. The brewer probably wants to keep them hard to get, to keep the mystique alive. It's getting a bit old, however, to say no to customers 15 times a day, only to be asked "Are you sure?" and told to "go check in the back."
If these beers become available on a more regular basis, I predict that this addict-like behavior will refocus on some other brand whose appearance is uncertain. I call it the Flower Power Syndrome.
A couple of years ago when Ithaca Flower Power IPA was hard to get in our parts, folks would yearn for it daily, and stores would ration their supply when it arrived. Eventually, when Ithaca began shipping a lot more to area stores and supply was bountiful, consumption tapered off. Human behavior.
Jack Kenny has been writing The Beer Column for The Connecticut Beverage Journal since 1995. Write to him: thebeercolumn@gmail.com