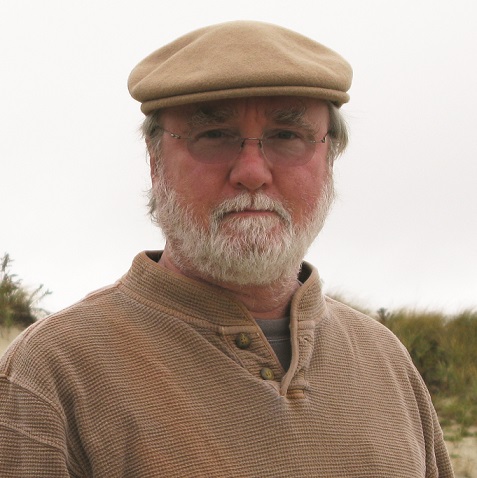 By Jack Kenny
A couple of years ago, after recreational marijuana became legal in a few states, the beer industry and its observers perceived a threat. Since then, the number of states that sell cannabis to consumers has risen to eight, plus the District of Columbia. Brewers are more aware than ever of marketplace changes in those jurisdictions, as are distributors and retailers.
The market for legal cannabis sales was $6 billion in 2016, and is higher today. Forecasts, like that from investment bank Cowan & Co., place the market at $50 billion by 2026. A Gallup poll published in September 2017 said 64% of Americans approve of marijuana legalization. That number was 12% in 1969.
California's recent entry into legalized pot has made that state the world's largest market for recreational cannabis. That is not fake news, nor is it casual news. It's huge. Brewers are sitting erect and alert to the future, near and far, of this major development.
Flat or declining sales among the giant commercial brewers spurred their recent acquisitions of successful craft brewers, a practice that has vexed small brewers nationwide. The impact of cannabis penetration into just a few markets, however, was a motivator.
Beyond portfolio expansion, brewers are striding into the weed world with new products and new investments. California's Lagunitas (half owned by Heineken) recently experimented with a cannabis beer called SuperCritical Ale. The brew is made with terpenes, which are aromatic compounds of essential oils extracted from some plants, including cannabis and hops. SuperCritical, distributed only in California for a limited time, contained no THC, the psychoactive compound in marijuana.
One of the biggest moves in the beer business came in October with the announcement from Constellation Brands that it has invested $191 million (a 9.9% minority stake) in Canopy Growth Corporation, a Canadian marijuana company. Constellation, owner of the Corona and Modelo beer brands, plans to work with Canopy to develop cannabis-infused beverages to "stay ahead of evolving consumer trends."
That's quite a forward-looking move, if for one reason only: By July of this year, recreational marijuana will be available throughout the entire nation of Canada, from sea to shining sea. Granted, Canada's population is a mere 11% of the USA's headcount, and each province has some regulatory rights, but Constellation will be there.
Then we have people like Chris Burggraeve, who left his executive job at beer giant AB Inbev five years ago, and has been investing in cannabis-related businesses ever since. He's an advisor to GreenRush Group, a San Francisco company that sells marijuana online, and a co-founder of Toast, which manufactures pre-rolled joints.
"The same way that craft beer started and, for the longest time, was ignored and then exploded, there's no reason why the same thing wouldn't happen in this space," Burggraeve said in a Bloomberg interview. "There will be part supplementing and part complementing. The jury is out on how and where that will happen."
Cannabiz Consumer Group, a consultant to the marijuana industry, predicted last year that "if cannabis were legalized nationally, the beer industry would lose more than $2 billion in retail sales." Moreover, "27% of beer drinkers state that they already have substituted cannabis for beer, or would substitute their beer retail purchases with cannabis in the future if legal."
As this issue went to press, the legal marijuana market – recreational and medical – received a serious jolt from the U.S. Justice Department. The attorney general announced that the government will discard the Obama-era policy that made marijuana prohibition a low priority for law enforcement. The next day, reaction from Congress was expressed in the New York Times: "Both Republicans and Democrats reacted with dismay and howls of betrayal to the decision by Attorney General Jeff Sessions to renew tough federal enforcement of marijuana laws, illustrating the growing power both politically and economically of the emerging industry."
The announcement, by the way, came three days after legalization in California.
It's possible – dare I say likely? – that some in the beer business might be smiling at this news. After all, Big Beer campaigned against legal weed. But this is a sudden move, and too new, and by the time you read this, things might have changed. In any event, please stand by.
Jack Kenny has been writing The Beer Column for The Connecticut Beverage Journal since 1995. Write to him: thebeercolumn@gmail.com