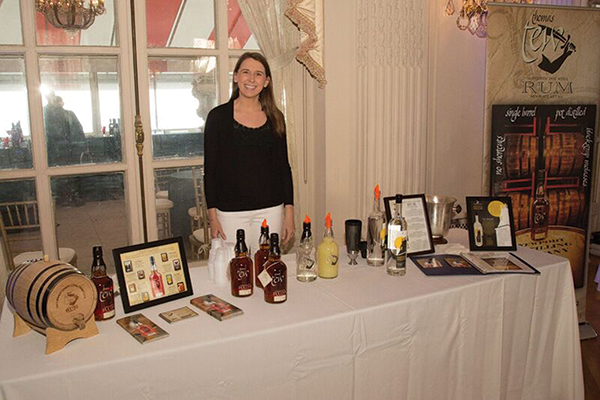 Local spirit, wine and beer vendors, along with artisanal exhibitors, gathered at Rosecliff Mansion in Newport on May 19 for the "Best of Newport" annual gathering.
Claire Simpson-Daniel, Public Relations and Events Coordinator, Newport Storm Brewery and Newport Distilling Company, makers of Thomas Tew Rum.
Johnathan Pogash, The Cocktail Guru and United States Bartenders Guild Rhode Island (USBG RI) chapter member.
Photos by Chris Almeida.