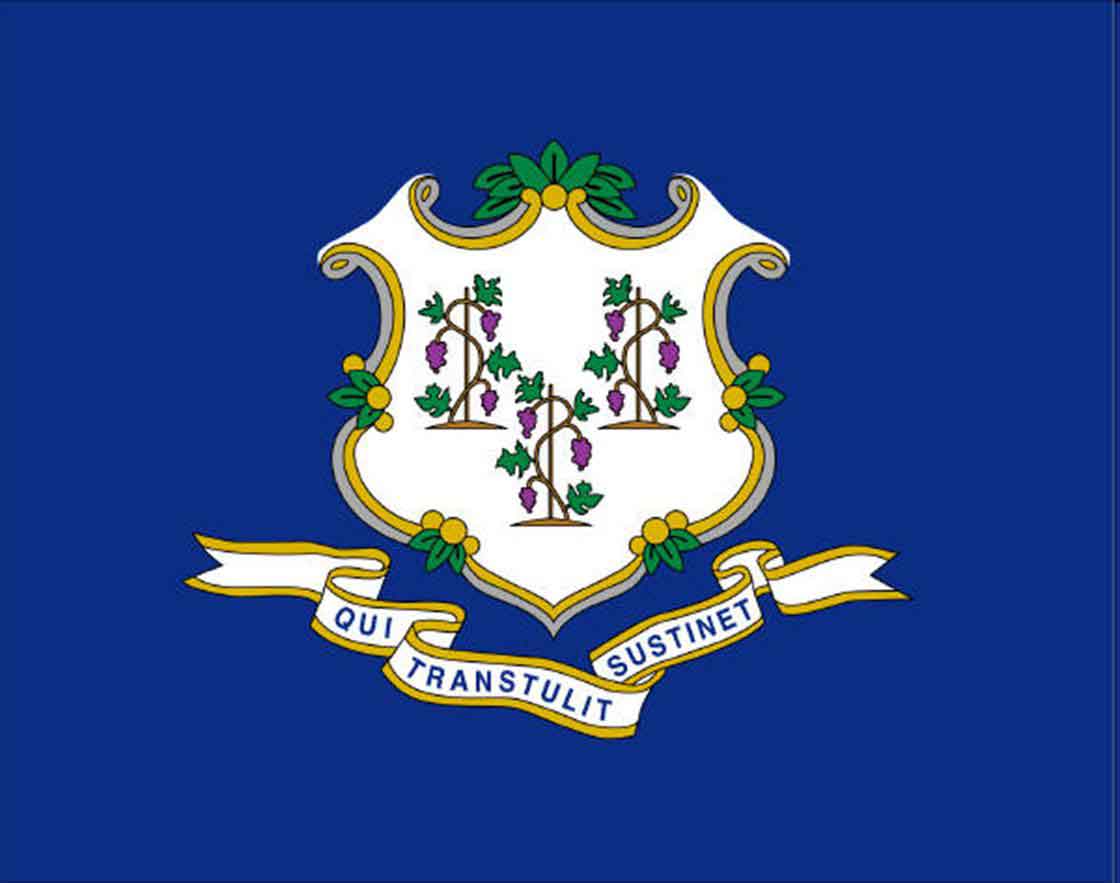 By Lauren Daley

 The four subcommittees created by the 15-member "Competitive Alcohol Liquor Pricing Task Force" are merging into three.
Starting at their Sept. 19 meeting, the Minimum Pricing and Price Posting Subcommittee and the Quantity and Volume Discounts subcommittees will combine into one subcommittee, the reason being that it was made up of mostly the same people, said Rep. Sandy Nafis, who sits on both. "We're combining those two together because I think most of us were on the same two, so there was an overlap," Nafis said.
State Rep. Kathy Tallarita (D. Enfield) was chair of the Pricing subcommittee and package store owner Edward Berthiaume was chair of the Discount Subcommittee. Nafis said she believes they will co-chair the new merged subcommittee. All three subcommittees will meet separately throughout the day on Sept. 19. The next full Task Force meeting is Sept. 12; it is an open public forum.
On their Aug. 1 meeting, the Task Force had decided to break into subcommittees in order to cover more ground and meet their quickly-approaching deadline.
By Jan. 1, 2013, the Task Force must submit research and recommendations on revamping the state's liquor laws. Connecticut Gov. Dannel P. Malloy (D) assigned them with a massive undertaking: to examine, review, and analyze Connecticut alcoholic liquor taxes, quantity and volume discounts, existing liquor permit restrictions, minimum pricing and price posting; they must also look at alcohol law in other states and note the impact on consumers and industry stakeholders.
Read more in the October issue of The Connecticut Beverage Journal.