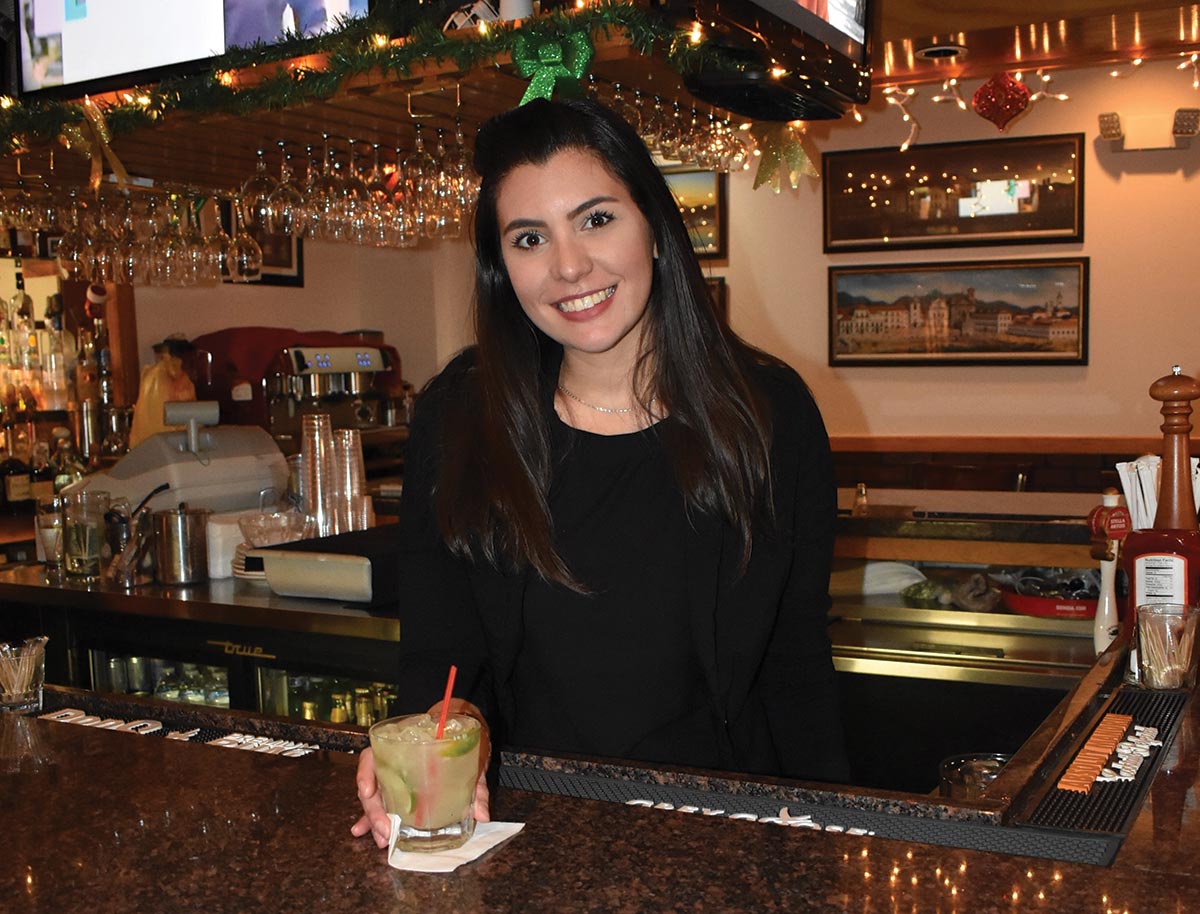 Ipanema Café
1819 Park Street
Hartford, CT
Located in the Parkville section of Hartford, the family-owned Ipanema Café brings a taste of Brazil to the capital area. The restaurant's menu features Brazilian and Portuguese specialties, along with a full-service bar. Owner and Chef Nelson Diorio said the bar serves a lot of "the standards," which include beer and classic American cocktails, but also fruity, tropical, blended mainstays such as Pina Coladas. "The most popular Brazilian drink at the restaurant is the Caipirinha," Diorio said. Comprised of just three ingredients, the Caipirinha owes its unique flavor to cachaça, a Brazilian rum fermented from fresh sugarcane juice.
Bartender: Rebecca Marinho
Cocktail: Caipirinha
Recipe:
»              2 oz. cachaça
»              Several lime wedges
»              1 tsp sugar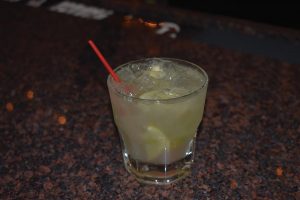 Muddle the lime wedges and sugar together. Combine with cachaça and shake with ice.
Variations: The cocktail can also be made with vodka instead of rum. Fresh fruit such as strawberry, pineapple and kiwi can be used in the place of lime.
Cachaça, also known as caninha, is Brazil's most well-known distilled beverage and the Caipirinha is known as the national cocktail of Brazil. "It's very popular in all parts of Brazil and everybody loves the cachaça," said Bartender Rebecca Marinho, a native of Brazil.