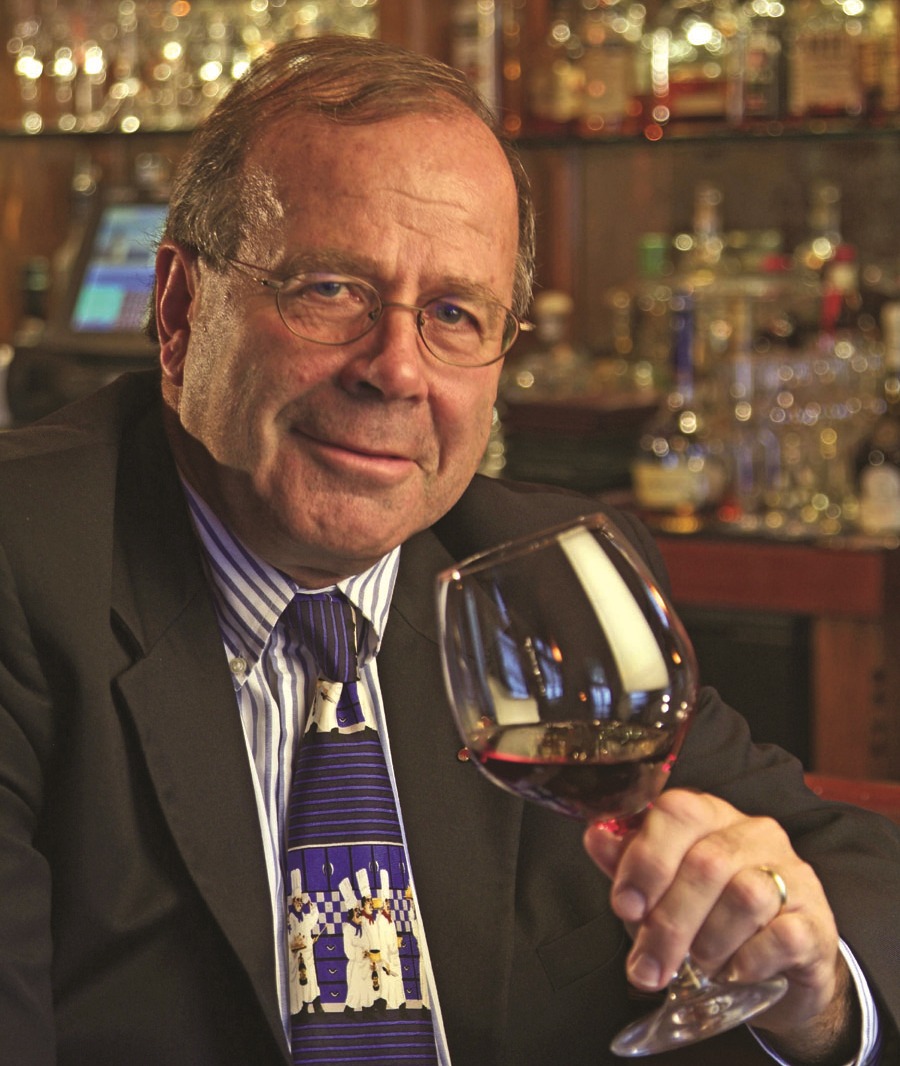 By Len Panaggio, President, Newport Harbor Corporation
I am sure almost all of you have experienced the prolific rise of cell phone use amongst staff during work hours. It has been a steadily growing problem for years, but with America's growing addiction to talking, texting, e-mailing or Googling, not only does productivity suffer – but more importantly – so does guest experience.
How does management allow for this persistent problem to exist? One reason is that management is also engaged in this chronic problem! Monkey see, monkey do! The hostess has his/her phone neatly tucked away in the hostess stand, cooks are outside on the phone, servers have theirs stashed in the server areas and bartenders have all sorts of places to hide them.
It is a problem that needs to be addressed. As an owner/manager, you have the right to demand that while employees are on the clock their phone should be off, period. End of conversation, no pun intended!
In more and more of my travels, I see staff fixing their addiction on the floor, in the rest rooms or out back and as a result, customers are being ignored. At one establishment recently, I had to ask another server to assist me because my server was on her phone in plain sight of customers.
This is unacceptable. Patrons are there to spend money, enjoy food or spirits and be waited on, not to wait for a server or bartender to finish their text and then get back to providing service. It's downright rude.
It is important to set a policy in place regarding the use of cell phones while on the clock. This is a win/win policy for not only your guests, but your staff. Poor service is reflected in poor tips, while good service is rewarded.
Sláinte!