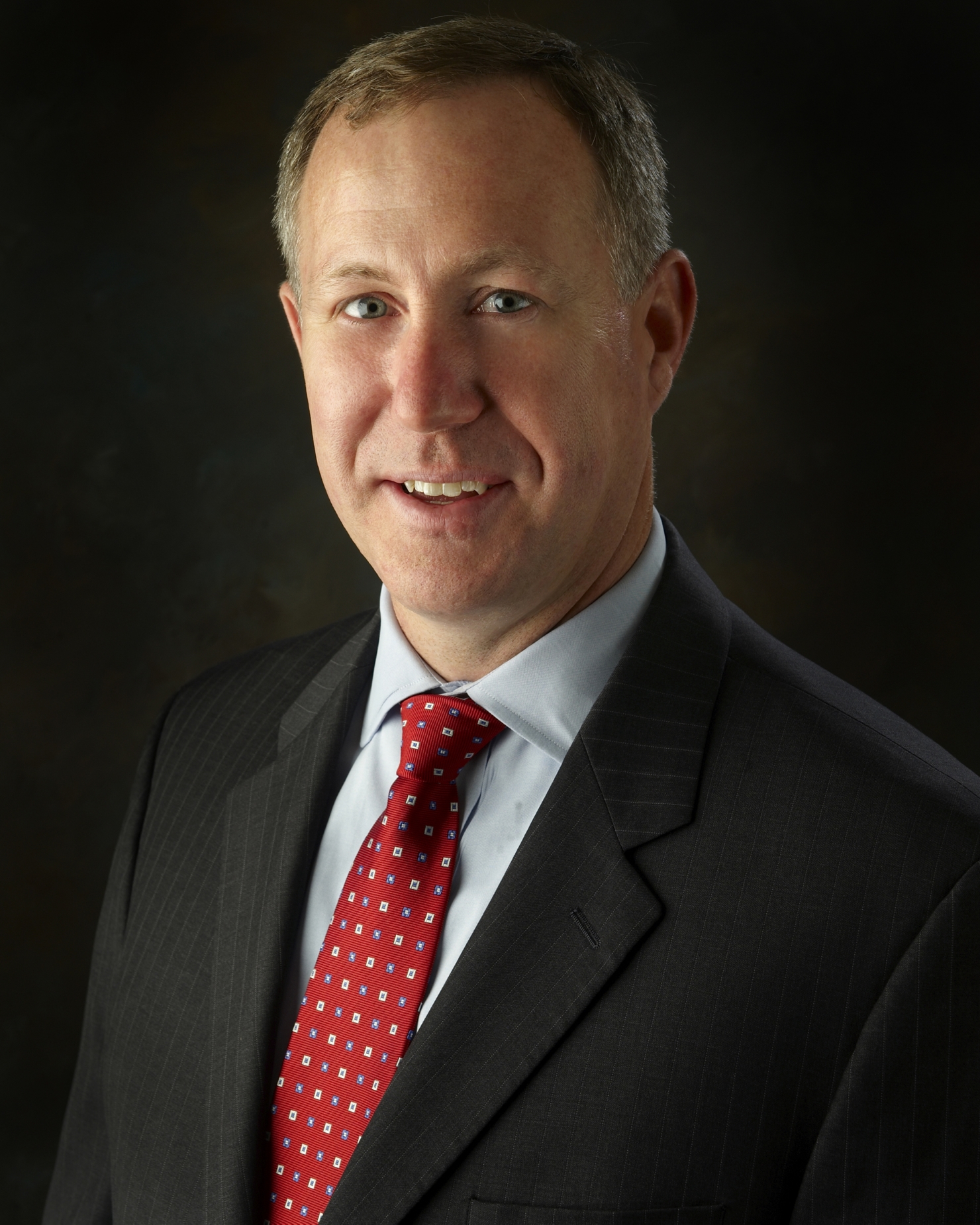 By Peter A. Berdon, Esq.
"We host a happy hour every Friday at work – we want to make sure we are not violating any laws."
As a lawyer, I am often asked to assess issues of compliance with the law and the risks associated with certain activities. This question was somewhat unique because it raised issues not just of liquor law compliance but also of "social host liability" and workplace/employer liability. After reviewing the issue with the client, we were able to suggest a simple and straightforward solution – hire a licensed caterer.
The first issue for consideration was how to deliver the alcohol to the premises. Arguably the company could simply go to a package store, purchase the alcohol and then provide it to the employees. After all, there was no plan to charge for the alcohol. However, the Liquor Control Act does raise concern since it not only restricts the sale of beverage alcohol, but also the distribution and dispensing of beverage alcohol with a permit in a place used by a "club, association, social or fraternal society …"
Second, there was the specter of social host liability. While historically Connecticut courts held that the responsibility for intoxication rested on the one consuming the beverage alcohol, the Supreme Court reversed that policy in the case of Craig v. Driscoll. The Connecticut legislature quickly overturned that decision when it abrogated a common law negligence claim in favor of strict liability under the Dram Shop Act by enacting PA 03-91. However, the holding in Craig — that the consumption of beverage alcohol does not break the chain of causation — remains good law. The net result is that a "social host" may be liable for the negligent service of alcohol.
Hiring a licensed caterer appeared to be the best way to solve the delivery problem and minimize exposure for negligent service. Caterers possess the lawfully permitted mechanism to distribute beverage alcohol, and also the trained professional staff to provide the service. Such would be the case not only for this employer, but also for anyone looking to host a party.
Are you looking to provide a solution to individuals and business with a similar problem? Here is a primer on the caterer's permit.
What are the requirements of a caterer's permit? Must be "regularly engaged in the business of providing food and beverages to others."
What types of events are covered? Any activity, event or function for which a caterer is hired to sell and serve alcoholic liquor.
What is the permit fee? $450 annually.  Who may hold a caterer's permit? Almost all other permit holders, including a Manufacturer for Beer and a Manufacturer for Beer and Brew Pub permit. The only prohibition is a caterer may not otherwise hold a manufacturer's permit.
Where may a caterer serve? Any location not constrained by another permit.
Notice of location requirement. The holder of a caterer liquor permit shall, on a form prescribed by the Department of Consumer Protection or electronically, notify the department, in writing, of the date, location and hours of each event at which alcohol is served under such permit at least one business day in advance of such event.
What if I forgot to provide the notice or I received a last-minute commitment? If the holder of a caterer liquor permit is unable to provide the required written notice due to exigent circumstances, such holder may provide notice by telephone of the date, location and hours of each event at which alcohol is served.
What exemptions apply?
No posted notice requirement pending application.
No storage facility is required.
The location at which the caterer may serve beverage alcohol is not "defined."
Caterers do not have to hang their permits in plain view.
Caterers are a value-added service. When properly established, a caterer can provide professionally trained servers who are skilled in helping to limit exposure for their clients and the insurance to cover negligence.
This column is not intended to be legal advice; consult an attorney for answers to your specific questions and situation.
Attorney Berdon, a partner with Berdon, Young & Margolis, PC, has represented wholesalers, manufacturers, package stores, restaurants and bars before the State of Connecticut DCP and the Federal TTB as well as in litigation matters in court since 1991. Contact peter.berdon@bymlaw.com or www.bymlaw.com.