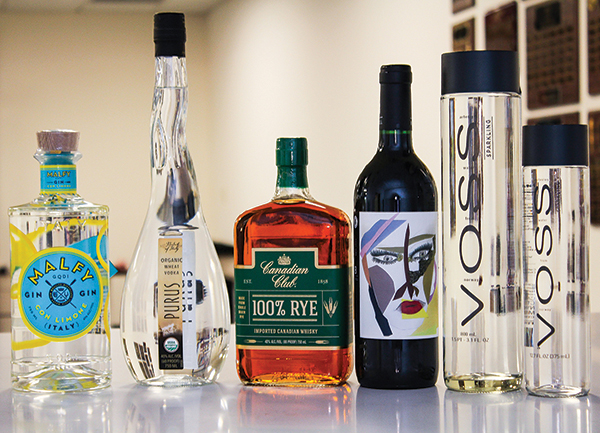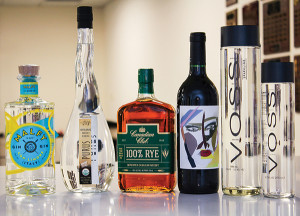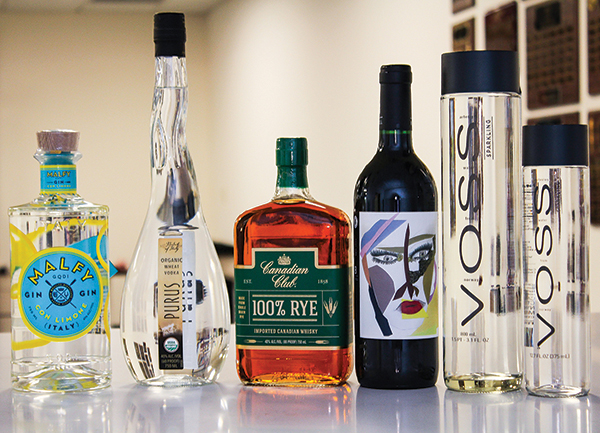 Connecticut Distributors, Inc., (CDI) added new products from Europe and the U.S. last month. They include VOSS Artesian Water from Norway; Canadian Club 100% Rye; Bedell Family Wines from Long Island, New York; Malfy Gin from Italy; and Purus Vodka from Italy.
Malfy Gin is distilled in Moncalieri, Italy. Malfy Gin's key botanical additions are lemon peels sourced from the Italian coastline, steeped in alcohol and pressed in a basket press, blended with juniper and other botanicals before being distilled in a stainless steel vacuum still.
Purus Vodka comes from the Piemonte region of Italy, using water from the Italian Alps with a five-column steel vacuum distillation of 100% organic Italian grain. The organic methods used to produce the vodka are matched with environmentally-friendly packaging.
Canadian Club 100% Rye combines the smoothness of Canadian Club with the spiciness of rye in this 100% single grain rye, distilled in the arid region of Calgary.
Bedell Cellars is a family-owned winery in the Long Island growing region that uses sustainable farming methods for its hand-crafted, small batch wines. The wines are available in Taste Rosé, First Crush White, First Crush Red and Chardonnay.
VOSS Water products come from an aquifer in the natural environment of Southern Norway, available in VOSS Still, VOSS Sparkling, Lemon Cucumber and Tangerine Lemongrass.