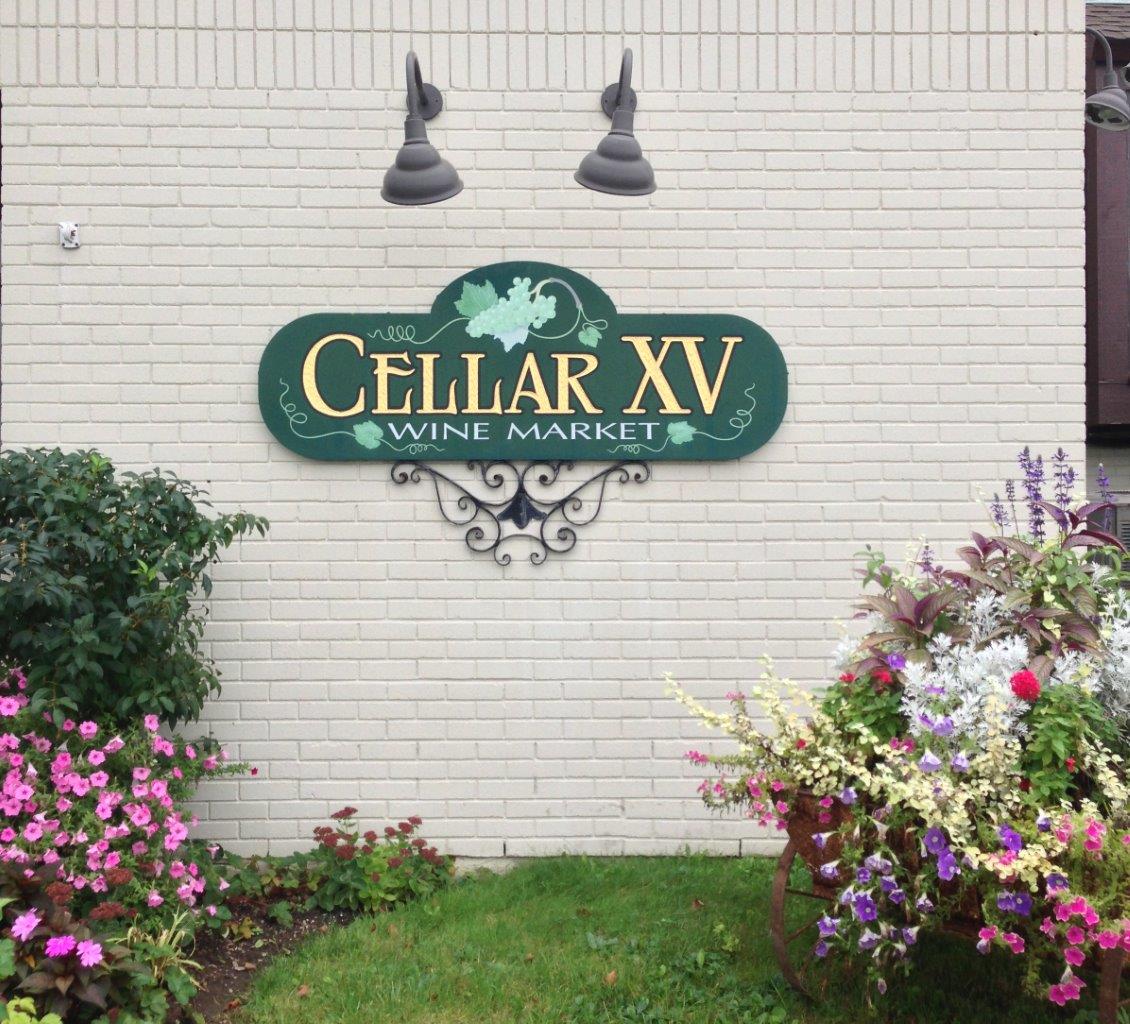 By Bob Sample
Cellar XV Wine Market, 88 Danbury Road, Ridgefield, CT
Years in business: 11
Square footage of store: 1,000
"People here have tons of options," says Doug Thompson of Ridgefield's Cellar XV Wine Market. "What keeps people coming back to our store is that they get expert service and well-priced wines from around the world – all in a feel-good, neighborhood store."
When Thompson and his mother, Betsy, purchased Cellar XV in 2011, they sought to provide just the right mix of wine knowledge, friendly customer service, and special events. Their 1,000-square-foot store has a loyal – and growing – clientele.
"We carry wines that you won't find in every other store," says Thompson. "Most important, all of us—myself, my mom, and our three part-time employees—taste everything before it ever makes it to the shelves."
A robust website and a busy calendar of activities draw people in; and keep them coming back. Wine samplings take place every Friday and Saturday, and there are plenty of informational workshops as well. Each month, Cellar XV spotlights wines from a particular region, wine type, or entertainment venue.
In July, for instance, the store celebrated the all-American barbeque. Cellar XV highlighted how the right wine can enhance outdoor gatherings with a wide range of barbeque recipes and a selection of wines that pair well with grilled food.
Both Thompsons have elephantine memories for faces, a valuable trait with customer-focused enterprises, and they take care to deduce what a particular customer might like, even when the customer isn't specific. Their computer database contains regular customers' likes and dislikes, past purchases, food concerns, and family information.
Doug Thompson takes particular pride in the store's gift baskets, "the best baskets in Ridgefield," he said. Another popular gift is Cellar XV's Wine of the Month Club. Two or four wines arrive at the club member's home each month, informational notes, and food-pairing recipes. "Our Wine of the Month Club has really helped to acquaint customers with little-known wines and wine regions – items that develop a loyal following for years to come," said Thompson.

If you own a small, medium or mega-store and would like to be featured, email dana@thebeveragejournal.com.