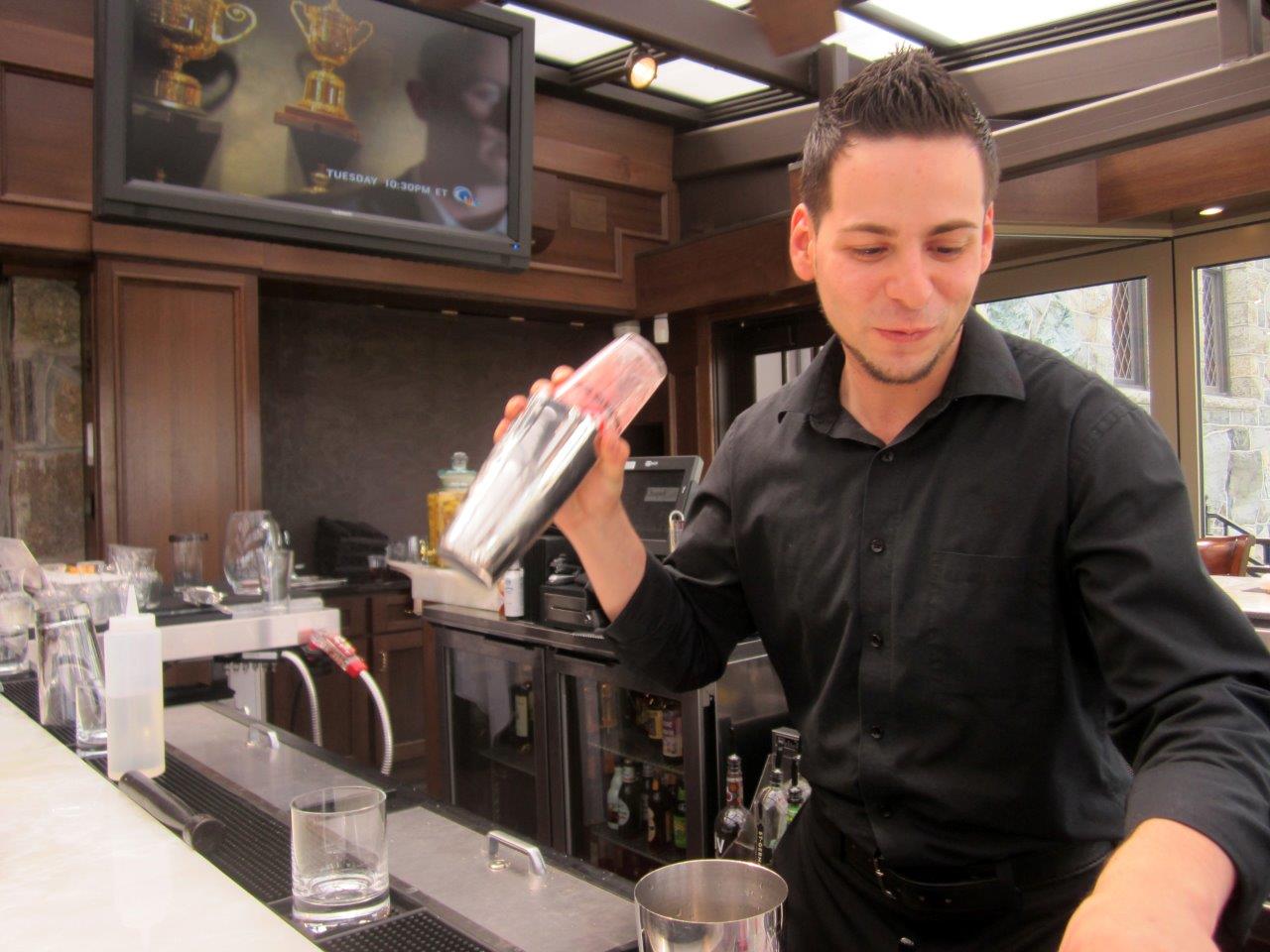 Chapel Grille
Chapel View Blvd.,
Cranston, RI
Chapel Grille is a New England destination restaurant snugged into hilltop with panoramic views. It offers hearth-style cuisine and a Mediterranean Italian-influenced menu using local ingredients. This cocktail recipe is a favorite.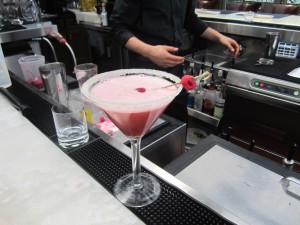 Drink: Bliss
Bartender: Justin Valenzuela
Recipe:
2 oz. Stoli Razz
.5 oz Razz Matazz
.5 oz pineapple juice
Splash cranberry juice
Muddle raspberries, add Stoli, Razz Matazz, pineapple and cranberry. Shake.
Pour into sugar rimmed glass. Garnish with fresh raspberries.
"Fresh muddled raspberries make this drink light, fruity and refreshing," said Valenzuela.