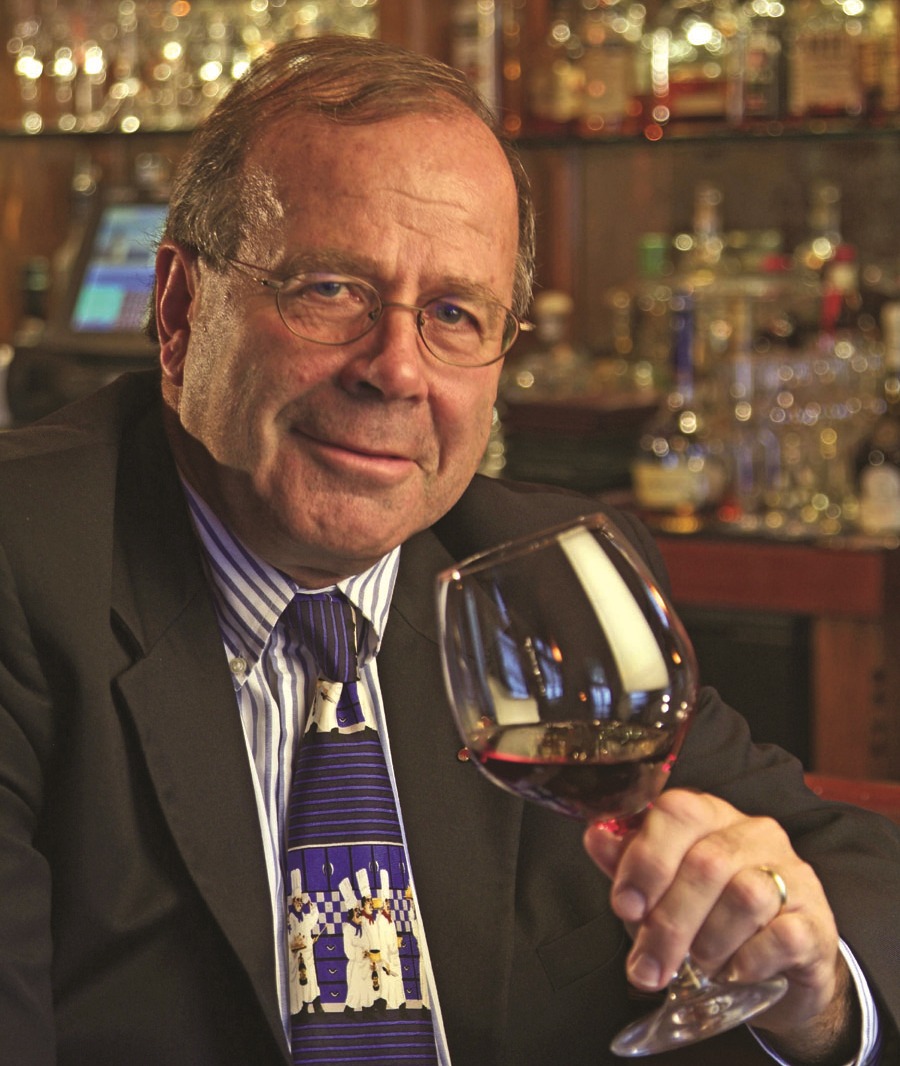 By Len Panaggio, President, Newport Harbor Corporation
Spring is finally here, which for our business, means a season of celebrations. While weddings, graduations, and other parties are great for business, they can also be a risk if your staff is not trained to deal with the inevitable problem of underage guests trying to celebrate by taking part in the consumption of alcohol.
In the past, minors were often allowed to enjoy an alcoholic beverage with their parents, but that has become taboo, and as such, we all play a part in keeping young people safe while protecting our businesses from potential litigation.
It is a difficult situation to handle, especially if the event is a large one in a venue where ID'ing guests is tricky at best. Nevertheless, it is incumbent upon all of us to make a serious effort to control the potential problem.
The first step is to make sure every server, bartender, manager and valet is trained in the responsible service of alcohol. They would be considered civilly and criminally responsible should a problem arise, but tere are programs recognized by the state that are available to ensure they are prepared, including ServSafe, TIPS, and STOP.
The second step is making sure you have ID Checking Guides. Anheuser-Busch makes them available at no charge and we should all take advantage of that generosity. Minor books are required in RI, and although somewhat controversial, they are mandated.
As owners and managers, prior to all these events, we must reinforce the law for everyone's safety. It is not comfortable to confront people about age, but we must remind those questioning what is happening is illegal and that it is our license that they are putting at risk.
So, as we move into this season of celebration, take the steps necessary to keep everyone safe.

– May 2012