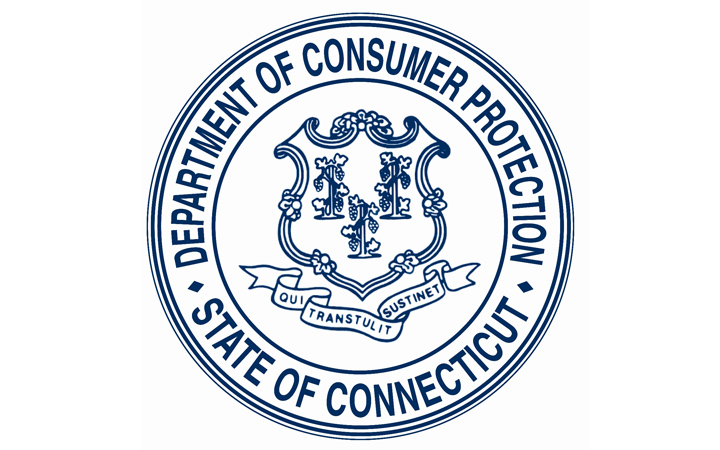 August 26, 2016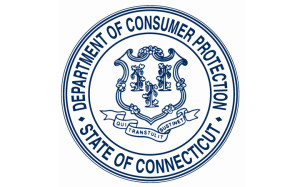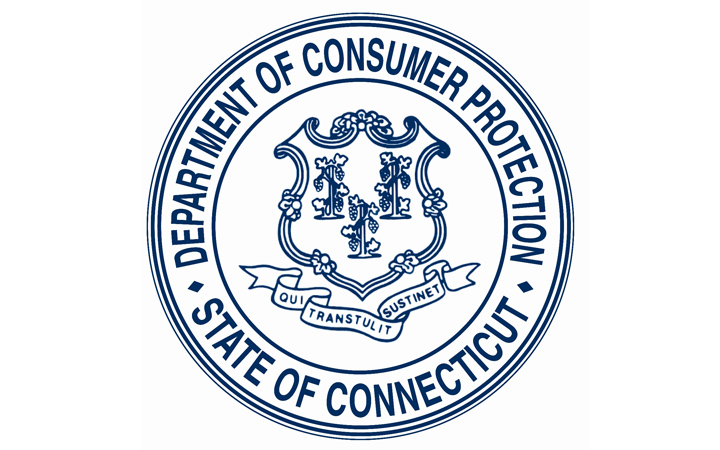 FOR IMMEDIATE RELEASE
From the Office of John Suchy
Liquor Control Division
Commission Approves Extension of Delivery For All Wholesalers for Alcoholic Liquor Products Ordered In August 2016 And Extends Such Delivery Through September 2, 2016.
On August 16, at its regular meeting, the Liquor Control Commission ruled that all Connecticut wholesalers may deliver product through September 2, 2016 as long as the product was ordered in August 2016.
This is not an extension of ordering product but rather an extension of date of delivery only.
I apologize for the delay in transmitting this information to the industry.  I was out of the office and was unaware of this matter until only recently.
John J. Suchy, Director of the Liquor Control Division
The Department of Consumer Protection, through the State Liquor Control Commission, oversees all sales of liquor in the State of Connecticut.
165 Capitol Avenue, Hartford, Connecticut 06106-1630
TDD (Telecommunications Device for the Deaf): (860) 713-7240
An Affirmative Action / Equal Opportunity Employer