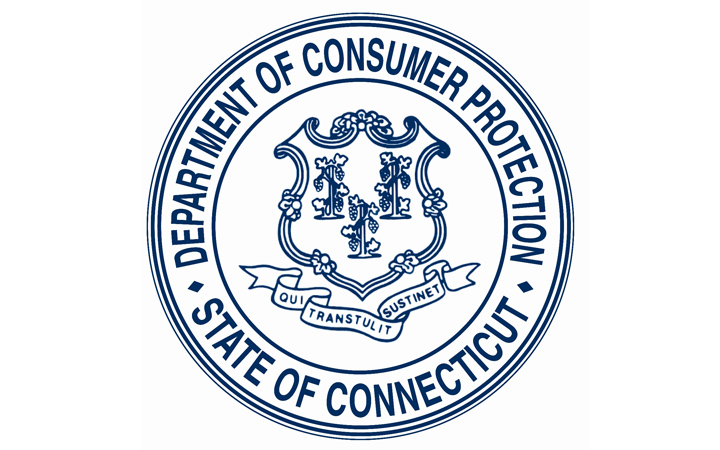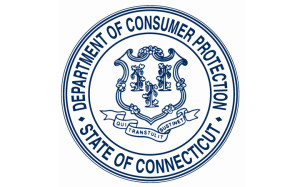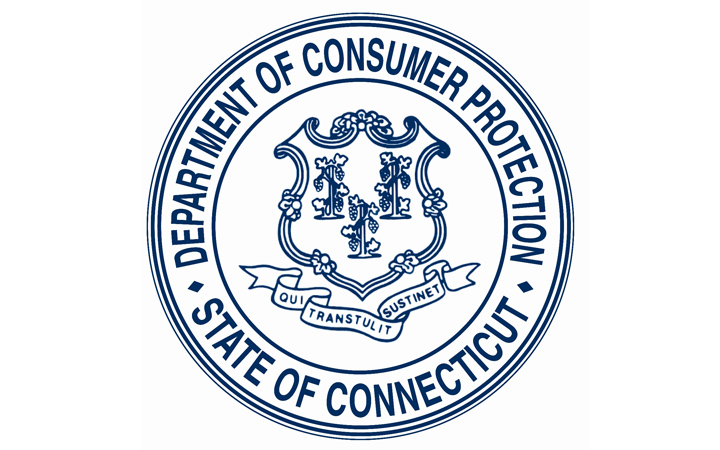 From the Office of John J. Suchy
Director, Liquor Control Division
October 15, 2019
For Immediate Release
EXTENSION OF DELIVERY FOR ALCOHOL BEVERAGE PRODUCTS THROUGH DECEMBER 5, 2019
At a regular meeting of the Liquor Control Commission on October 15, Director Suchy presented the October 10, 2019 letter from Lawrence F. Cafero, Jr., Executive Director/General Counsel for the Wine and Spirits Wholesalers of Connecticut, Inc., requesting permission to deliver beverage alcohol products ordered and sold during the month of November through December 5, 2019.
The department recommended approval for the members of the trade association and for all other wholesalers in Connecticut.  It should be noted that this approval is for extension of deliveries only.
The Commission approved this request.
If you have any questions about this or any other liquor-related matter, please call (860) 713-6210 and speak with an agent on duty, or visit dcp.liquorcontrol@ct.gov.
John J. Suchy, Director of the Liquor Control Division
The Department of Consumer Protection, through the State Liquor Control Commission, oversees all sales of liquor in the State of Connecticut.  165 Capitol Avenue, Hartford, Connecticut 06106-1630,  Liquor Control Division website www.ct.gov/dcp