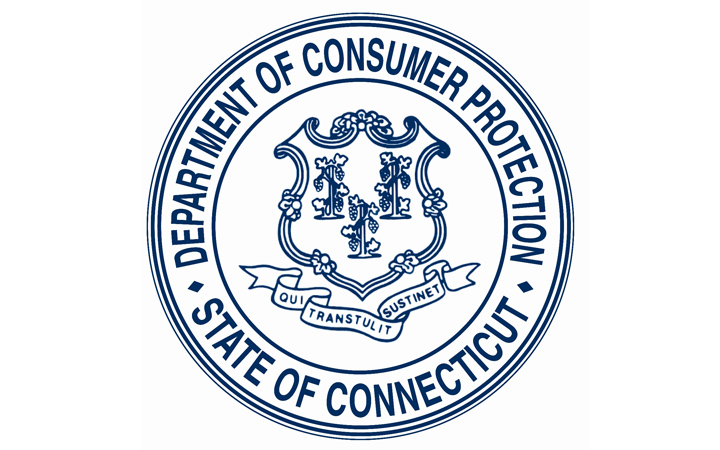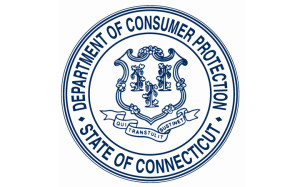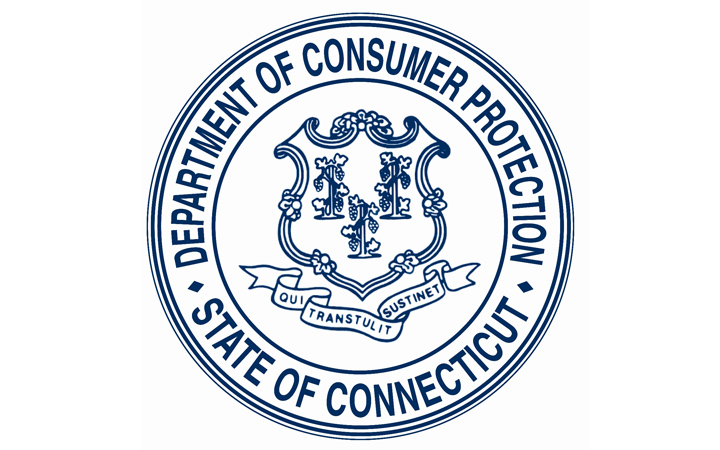 From the Office of John Suchy
Director, Liquor Control Division
September 13, 2019
EXTENSION OF DELIVERIES APPROVED FOR WHOLESALERS
Yesterday morning, the Liquor Control Commission approved a request from the Liquor Control Division which allows all Connecticut wholesalers to deliver beverage alcohol products ordered and sold during the month of September 2019 through October 8, 2019.
Please note that this is an approval for extension of deliveries only, and in no way changes the fact that order-taking must be completed prior to October 1, 2019.
At the request of the Department of Revenue Services (DRS), invoices for any products ordered by a retailer prior to October 1, 2019, and delivered by a wholesale distributor from October 1, 2019 through October 8, 2019, should include the statement "Alcohol Floor Tax Due on These Products" in bold red lettering.
For further information on the alcoholic beverage tax, call the DRS Excise Taxes Subdivision at 860-541-3224, Monday through Friday, 8:30am to 4:30pm.
If you have any questions on any liquor-related matter, please call (860) 713-6210 and speak with an agent on duty.  In addition, we are also available by email at dcp.liquorcontrol@ct.gov .
John J. Suchy, Director of the Liquor Control Division
The Department of Consumer Protection, through the State Liquor Control Commission, oversees all sales of liquor in the State of Connecticut.  165 Capitol Avenue, Hartford, Connecticut 06106-1630,  Liquor Control Division website www.ct.gov/dcp