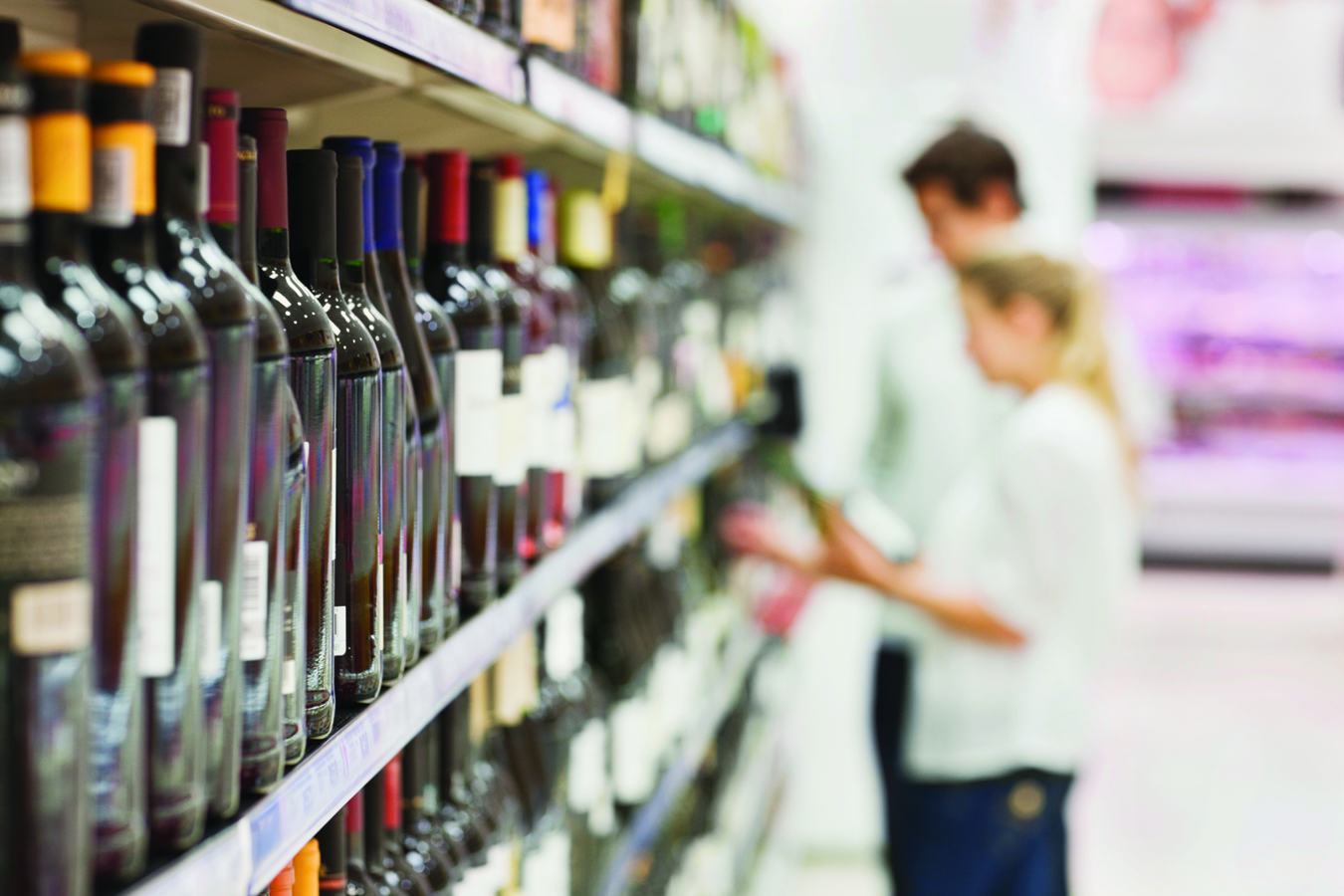 New Budget Extends Hours, Permits for Package Stores
By Lauren Daley
The Connecticut Package Store Association (CSPA) is "extremely disappointed" in Gov. Dannel P. Malloy's two-year, $40.3 billion budget bill that passed both House and Senate on June 3, which includes elements impacting the state's liquor retailers.
An epic morning of debate in the House began at 5:30 a.m. and ended with a 73-70 vote in favor of the legislation five hours later. After marathon debate, the Senate passed it later that same day just minutes before the midnight deadline.
Malloy's budget, which now only awaits his signature to go into effect, will affect the alcohol industry in two key ways:
First, it extends liquor store and grocery store hours to allow retail sale of beer, wine and spirits until 10 p.m., rather than the current 9 p.m. Sunday hours would extend to 6 p.m., rather than the current 5 p.m.
Secondly, it increases the number of stores a single operator can own from three to five (one in 2015, another in 2016.)
The "CPSA is extremely disappointed that the increase in permits and extra hours was added to the state budget," said Josh Hughes of the CPSA. "These issues were all defeated unanimously in the Finance committee because legislators understood that small business is the fabric of the state and these proposals only help out big-box, out-of-state liquor retailers that want to decimate small business.
"To have these issues resurrected in budget negotiations and forced into the budget bill and made effective within a month of passage makes it that much harder to accept. Package store employees work over 80 hours per week bringing the best service and product to Connecticut consumers. We will continue to fight for them at all cost," Hughes said.
Peter Berdon, Executive Director of the Wine & Spirits Wholesalers of Connecticut (WSWC) said, it is "unfortunate that despite a resounding rejection by legislators of chain package stores and increased retail hours that the budget negotiations resulted in the inclusion of these proposals in the budget. We look forward to working with the legislature and our industry partners next session to strengthen our industry."
Malloy presented his proposed budget to the General Assembly on Feb. 18 for the fiscal biennium that begins July 1. The governor's proposed changes to alcohol pricing were taken off the table before final budget went to vote.
Berdon acknowledged joint efforts from WSWC, CPSA and the Connecticut Restaurant Association during this past legislative session. "Together we were successful in defeating several proposals which would have harmed our industry and Connecticut consumers, such as permitting predatory pricing by refining the definition of 'cost,'" he said.
Included in Malloy's budget was a provision to allow sales of growlers at restaurants. In other legislative news, Senate Bill 934 was enacted, allowing holders of certain beer manufacturing permits to also hold a farmers market beer sales permit. Legislation also passed allowing package stores to sell cigars. Malloy also signed a bill that bans the purchase, possession and sale of powdered alcohol, also known as palcohol.