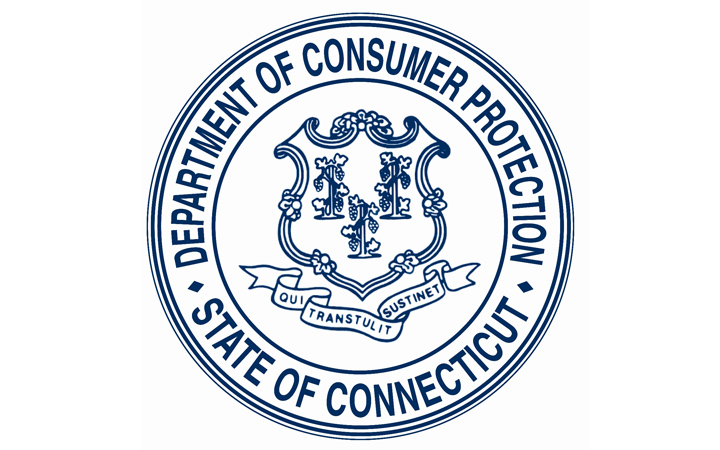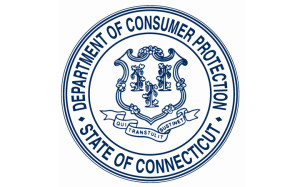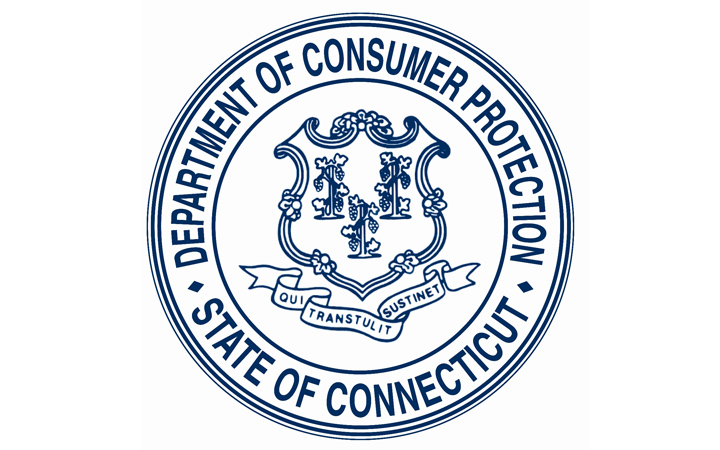 From the Office of John Suchy, Director, Liquor Control Division
October 26, 2018
ALTERNATE CASE CONFIGURATION
As a reminder to the industry, section 30-1 CGS was modified and allows the Department of Consumer Protection (DCP) to permit cases of alcoholic liquor, other than beer, cordials, cocktails, wines and prepared mixed drinks, to have less than the statutory required number and quantity. DCP may not allow any one person or entity to have a lower case quantity or number more than four times in a calendar year.
Under current law, a case of liquor must generally be in the following number and quantity:
 Six- 1,750-milliliter bottles;
 12- one-liter bottles;
 12- 750-milliliter bottles;
 24- 375-milliliter bottles;
 48- 200-milliliter bottles;
 60- 100-milliliter bottles; and
 120- 50-milliliter bottles, except a case of 50-milliliter bottles may be in a number and quantity as originally configured, packaged, and sold by the manufacturer or out-of-state shipper prior to shipment, provided the number of bottles does not exceed 200.
For those who wish to obtain permission for an atypical case configuration, please send such request to one of the two addresses for review and consideration:
By regular mail:
Department of Consumer Protection
Liquor Control Division
450 Columbus Boulevard, Suite 901
Hartford, CT 06103-1840
By email: dcp.liquorcontrol@ct.gov. Please include the following information in your request:
• Business Entity and Permit Number
• Proof of Product Registration with DCP
• Shipper Carton Specifications
• Bottle Image (Color Photo preferred)
• Contact Name and Email Address of Business Entity Representative
If you have any questions about this or any other liquor-related matter, please call (860) 713-6210 and speak with an agent on duty, or email dcp.liquorcontrol@ct.gov.
John J. Suchy, Director of the Liquor Control Division
The Department of Consumer Protection, through the State Liquor Control Commission, oversees all sales of liquor in the State of Connecticut.  165 Capitol Avenue, Hartford, Connecticut 06106-1630,  Liquor Control Division website www.ct.gov/dcp