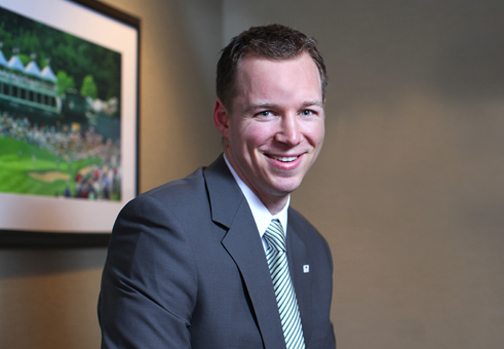 The Connecticut Restaurant Association (CRA) board of directors announced that Scott Dolch has been selected as the Association's new Executive Director. Dolch began his duties on April 16 and will guide the CRA's mission of promoting, protecting and improving the Connecticut restaurant industry.
"Scott's expertise in not only promoting but growing organizations and brands is a perfect fit for the CRA which represent some of the most exciting, dynamic and diverse businesses in Connecticut," said Dan Meiser, Chairman of the Board of the Connecticut Restaurant Association, and Owner of the Oyster Club, Engine Room and Grass & Bone in Mystic.
CRA Chair of the Executive Director Search Committee, Jonathan Jennings, said in a statement, "I can report that our committee went through an exhaustive search process and interviewed excellent candidates from all over the country. In the end, we unanimously felt that Scott possessed the perfect combination of skill set, experience and passion to be the next leader of the CRA. I am confident that Scott will do an excellent job being the face of the CRA and helping our organization flourish, both now and into the future."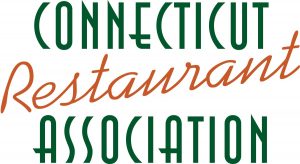 Dolch comes to the CRA with more than 15 years of marketing, communications and sales experience in the athletics industry throughout the Nutmeg State, including for the PGA Tour's Travelers Championship, the University of Connecticut, and most recently for the University of Hartford. During his career, he "built a strong knowledge of Connecticut's consumer base, building relationships with the media and community leaders." In his role as the University of Hartford's Senior Associate Director of Athletics, he was responsible for all aspects of revenue generation, marketing, communications and branding for the Hawks.
"I am thrilled to become the next leader of the CRA and look forward to building on the success of the association in recent years," said Dolch. "I want to personally thank the board of directors for this opportunity, and I believe my many years building relationships throughout Connecticut will prove valuable in expanding the strength of the Association and building upon the services that we provide our members."
The CRA represents the restaurant industry in Connecticut. The industry employs more than 150,000 people and generates more than $7.5 billion annually. The association has almost 700 members across the state.