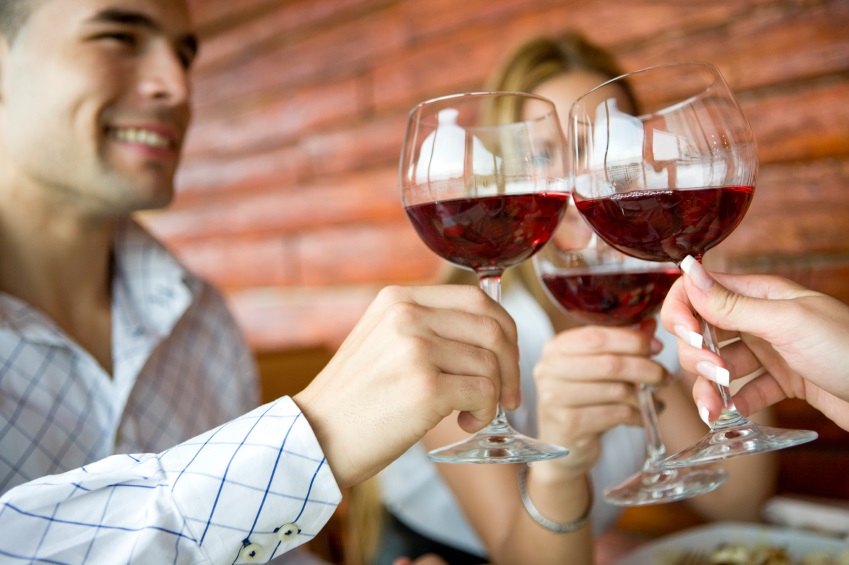 Local Wine Programs Receive National Notice
By Savannah Mul
Wine Spectator recognized Connecticut restaurants for their notable programs in the magazine's annual Restaurant Wine Lists Awards. Twenty-two restaurants received an Award of Excellence, which highlights a "well-chosen selection" paired with a menu to match price and style. Restaurants receiving this award offer at least 90 selections.
Seven restaurants received Best of Award of Excellence and these wine lists are comprised of over 350 wine selections. Restaurants receiving this designation demonstrate "superior presentation, and display either vintage depth, with several vertical offerings of top wines, or excellent breadth across several wine regions."
The following Connecticut restaurants achieved "Best of" Award of Excellence: Barcelona Wine Bar in Norwalk, Bernard's in Ridgefield, Da Pietro's in Westport, Fife 'N Drum Restaurant Inn in Kent, Max Downtown in Hartford, Gabriele's Italian Steakhouse in Greenwich and Morello Italian Bistro in Greenwich.
The following restaurants received "Award of Excellence": 2hopewell in South Glastonbury, Cava Restaurant in Southington, David Burke Prime Steakhouse in Ledyard, Esca Restaurant and Wine Bar in Middletown, Firebox in Hartford, Fleming's Prime Steakhouse & Wine Bar in West Hartford, Go Fish Restaurant in Mystic, Goodfellas Restaurant in New Haven, Kensington's in Norwich, L'Escale Restaurant in Greenwich (Delamar Greenwich Harbor Hotel), Max A Mia in Avon, Max Amoré in Glastonbury, Max Fish in Glastonbury, Max's Oyster Bar in West Hartford, Michael Jordan's Steak House in Uncasville, Octagon in Groton, Ruth's Chris Steak House in Newington, The Capital Grille in Hartford and Stamford, The Griswold Inn Wine Bar in Essex, The Water's Edge at Giovanni's in Darien, Vivo Seasonal Trattoria in Hartford and Zinc in New Haven.