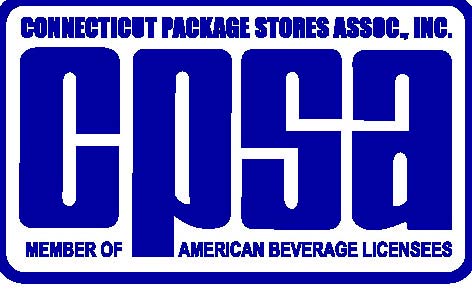 To all package stores,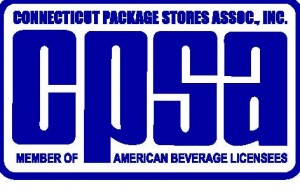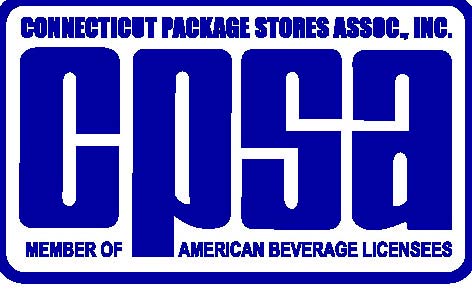 Check your mail for your 2013 dues invoice for CPSA membership. This $250 is one of the more valuable investments you can make in the future of your business. You all know that the 2012 session was a significant one and we believe 2013 will likely be the same with repeal of minimum bottle, allowing quantity discounts, allowing dual permitting, increasing the permit size, deregulating the industry for big-box and food stores, etc. You need us fighting for you!
Send in your dues and thank you for all the hard work that you do in being a small business owner in Connecticut and keeping the economy afloat.
Congratulations to the new 2013 CPSA Board Members. The full list can be viewed by clicking here.