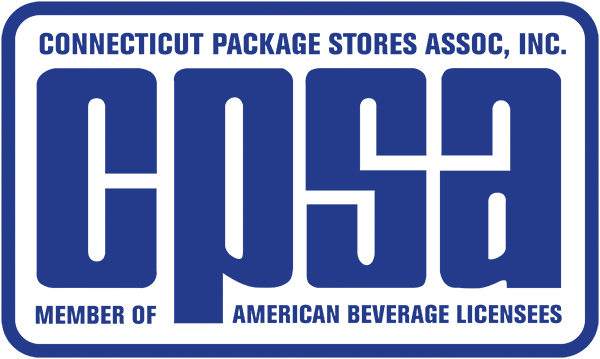 By Carroll J. Hughes, Executive Director, Connecticut Package Store Association 
Unique Circumstances for upcoming CGA session  
The next session of the Connecticut General Assembly is certain to be unique. Thirty-five of the 187 members of the legislature are new. That is almost a 20 percent change, mostly in the House of Representatives. There will now be a closer balance in the House, with 79 Democrats and 72 Republicans; only four votes separating the majority. On many issues, someone or several persons can be absent for any given reason, which would narrow the gap between majority and minority votes even further.
The Senate is now tied at 18 votes each for Republicans and Democrats. In the case of a tie, Lt. Governor Nancy Wyman, a Democrat, would be the tiebreaker. Again, this is likely to happen on days when Senators on either or both sides are not in attendance for the vote.
On many bills, even a caucus can be split with dissenting members. What's more significant is that membership on all General Assembly Committees, if appointed as they were in the past, just became more evenly split. The percentage of members allocated to committees is usually based on the percentage of the total elected votes in the House or Senate.
The traditional allocation of votes would result in the majority party having a 1 to 3 vote advantage on committees depending on the size of the committee. On some votes it may come down to who is absent when a vote occurs.
Lawsuit Update
The lawsuit by Total Wine and More against the State of Connecticut continues through court proceedings.
Retail package stores, restaurants, beer wholesalers and wine and spirits wholesalers continue to fight for dismissal of the suit and are making strong arguments for this. No one is predicting when conclusions will be made by the federal court, which could be well into 2017.
CPSA continues to urge member stores to pay their dues and donate to the legal fund. In other states, stores have lost because they failed to unite and contribute to one legal fund. We could lose if you don't help.
Legislature Beings January 4th, Ends June 7th
The General Assembly starts January 4th. Chairpersons are expected to be appointed and in place before the opening, and membership of committees will be appointed near opening day.
CPSA lobbyists have been active at the legislature at the two events arranged for new legislators. At the present time, CPSA lobbyists have met all new legislators. Many of the legislators have been in a small business, or even own one, and understand their issues. Having legislators who understand what small business owners do is always a plus for retail stores.
For more information on any of these topics and more visit CPSA online.