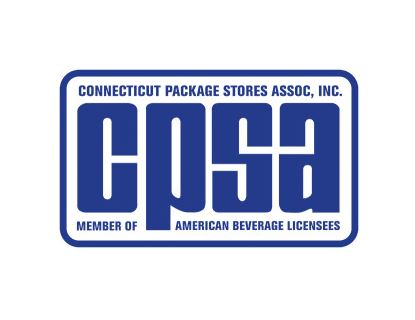 By Carroll J. Hughes, Executive Director, CPSA
As the legislative session nears its opening on February 5, 2020, it now appears the Connecticut Package Stores Association (CPSA) will have several proposals to deal with, including some nontraditional alcoholic beverage issues that could have a devastating effect on package stores.
CPSA has learned that Target and Walmart lobbyists have been conducting meetings with the stores' employees, other retailers and their lobbyists, and legislators in several areas throughout the state. The purpose of these meetings is to push for a major change in the "grocery store beer permit" definition to allow the sale of beer in any box store, and potentially in other establishments that do not sell primarily groceries, such as gas station convenience stores.
Despite what advocates for this permit change may report, the proposal would not result in any increased sales of beer, but would shift sales away from package stores and traditional grocery and supermarket sales to increase profits for chain-store giants.
In addition to the decrease in sales of beer at package stores, it would also decrease ancillary package store sales of wine and liquor items, as well as sales of other products at food stores.
As an example of what would happen under such a change, in just one month (October 2019) of new "alcohol modernization laws" in Oklahoma (which included the allowance of beer and wine in drug and convenience stores) 18 package stores were put out of business. In Colorado where legislation expanding beer permit definitions passed, more than 500 package stores are projected to close by 2021.
Joining in the opposition to the proposed change are beer wholesalers, who would face the potential addition of 1,500 stores to serve without any increase in sales. This would lead to significant increased costs to the wholesaler, which are passed on to all retailers and, ultimately, the consumer.
CPSA has also been closely monitoring a coalition of interests that want to increase the bottle deposit on beer, water and soda containers, as well as expand Connecticut's "bottle bill" to include juice, tea, energy drinks, and wine and liquor bottles. This group is led by representatives of the reverse vending machine industry (they want two or three of their machines in every package store), refuse collectors, municipal government lobbyists and others. The group has hired an advertising and public affairs agency to publish news stories on the issue to pave the way for legislation to expand the bottle bill. They are attempting, as they did last year, to have the governor include the bottle bill expansion in his budget.
In addition to these issues, CPSA expects efforts to be made to allow quantity discounts, the distribution of free goods, a vast increase in the quantity of goods allowed for sale at 10% below minimum bottle pricing to a potential 200 items and an increase in the amount of permits one party can hold well beyond the five now allowed.
Some parties are also expected to attempt changing mail order sales to increase ease of shipping. Currently, mail order entities are required to register as an "out-of-state shipper" and pay Connecticut's excise and sales taxes in order to ship directly to a consumer in Connecticut. They are also subject to the same minimum bottle-pricing laws as those selling in-state. This provision was put into place last session by the Wine and Spirits Wholesalers of Connecticut (WSWC) and CPSA, working with tax and alcohol regulatory agencies.
Finally, Total Wine has brought their lawsuit against Connecticut to repeal minimum bottle pricing to the Supreme Court. If the Supreme Court decides to hear the lawsuit, not only will CPSA be inundated with legal fees, but it will also be subject to the costs of fighting the many battles at the legislature.
Currently, CPSA is an all-encompassing fighter for all package stores from the smallest to the largest.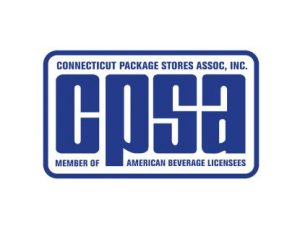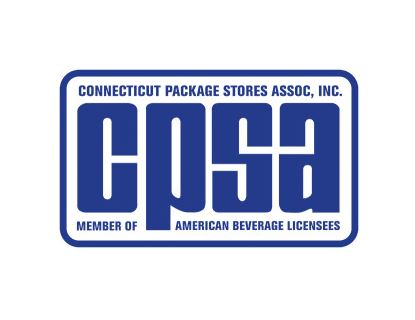 Any decrease in revenue due to reduced CPSA membership or other factors such as the lawsuit may result in the association being forced to prioritize issues it is able to defend by choice. As seen in the examples from other states, any issue CPSA is unable to defeat this legislative session could result in the loss of many package stores across Connecticut.
If you have not yet renewed your membership or have not been a member before, now is the time to join CPSA. Support the only association protecting your business today.  For more information, visit CPSA online.